If you're new to trading then it can be tricky to find the right trading platform for you, especially when there are so many flooding the market. If you want to narrow it down, then cryptocurrency trading is one of the most popular forms and there are many trading platforms built specifically for this digital currency exchange.
While this narrows things down slightly, there are still hundreds – if not thousands – of platforms to choose from. In the first of a series of blogs, the team here at Quazard are on hand to narrow things down and tell you about some of our favourite platforms, starting with the many reasons why we like SnapEx.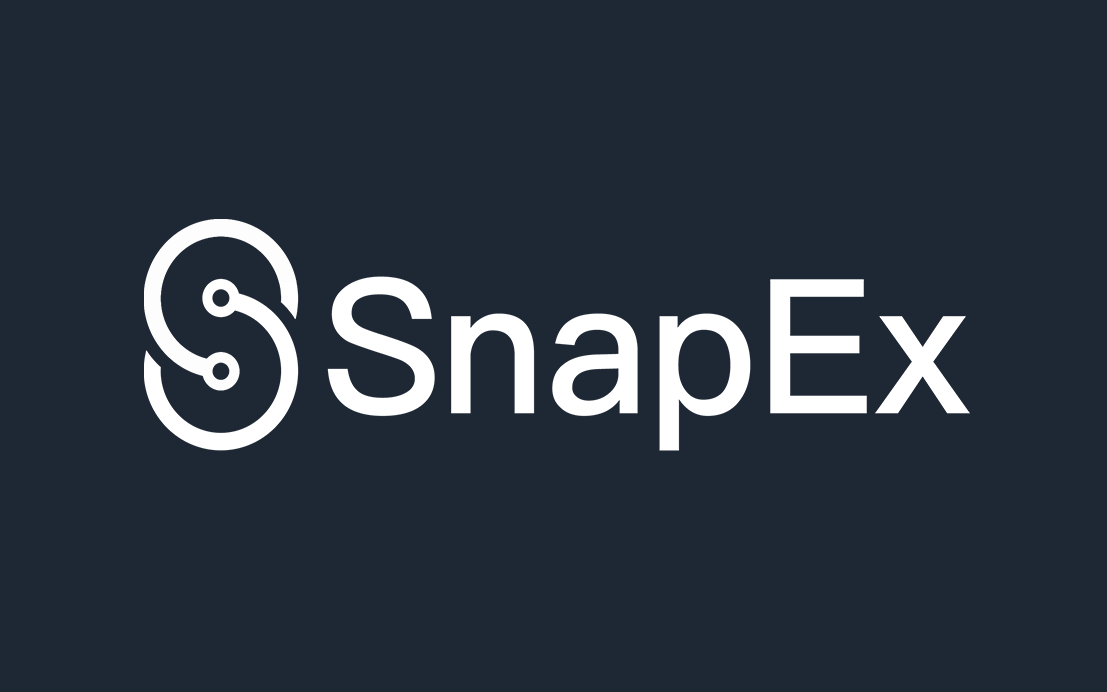 What is SnapEx?
SnapEx is a global service-oriented digital currency contract trading platform created and managed by a professional R&D and management team. It's aimed primarily at beginner traders and the platform provides a user-friendly yet robust trading system, secure and rigorous fund management, and intimate services. It also aims to provide trading solutions and advocate for investors to make more rational and professional investment decisions
If that wasn't enough to pique your interest, there are many more reasons why we're fans of this trading platform, such as:
VERY low spreads
A low spread means there is a small difference between the bid and the asking price, and a trader that trades with low spreads will have less operating costs and long-term savings. Unlike many other platforms, SnapEx prices have low spreads and slippages, which is ideal for less-experienced traders who don't feel comfortable taking big risks.
Simple trading commission
Also called a stock trading fee, trade commission is a brokerage fee payable when you buy or sell stocks. SnapEx wants trading to be open to everyone, which is why they offer one of the lowest entry points in the market for you to start trading.
Easy to use interface
SnapEx makes it easier for new traders to get started in cryptocurrency trading and you don't even need to buy Bitcoins or altcoins in order to start trading. There are also systematic tutorials to help new traders get started and the latest market updates to show them the current trends and pulse of the industry. The robust and user-friendly interface is built with users in mind, whether you're a beginner or a seasoned trader.
Cryptocurrency only
All trades are done in the base currency of USDT (a type of cryptocurrency), and you can start trading with as little as 5 USDT. SnapEx also advocates transparency through its unique use of the K-line – a weighted average of cryptocurrency prices that are pulled from 4 major crypto exchanges. This essentially makes prices displayed on SnapEx as fair as possible, with no hidden fees or unnecessary charges.
The chance to win luxury prizes
SnapEx offers regular trading competitions where prize pools have reached $600,000. Many competitions also include the chance to win further prizes of luxury cars like a Porsche or Range Rover, plus Snap tokens as rewards.
100x leverage
SnapEx offers potentially high profits through leverages of between 10x to 100x – a highly versatile range that offers something for everyone.
We're proud to champion our affiliate brokers here at Quazard, so if you're intrigued to find out more about SnapEx, check out their platform here. We've also developed our own online game, Botwars, that makes trading fun, simple and accessible to all, so to find out more, download the Botwars app from GooglePlay or the Apple App store.