About us
Uncharted Gaming
We are independent software developer of blockchain games that are not only fun to play, but also give you the opportunity to play for real money.
This new genre of gaming remains uncharted territory and we are planning to lead the exploration.
Our mission
Our mission is to build incredible games. To bring different experts and industries together to create games that have real world financial rewards. To create new ways for players to engage.
We believe that players should be able to invest their time and their money into gaming rather than just spending it.
Our team
Experienced and unconventional, but that is how we like it. Our team brings together experts from the creative arts, game design and development, trading and finance.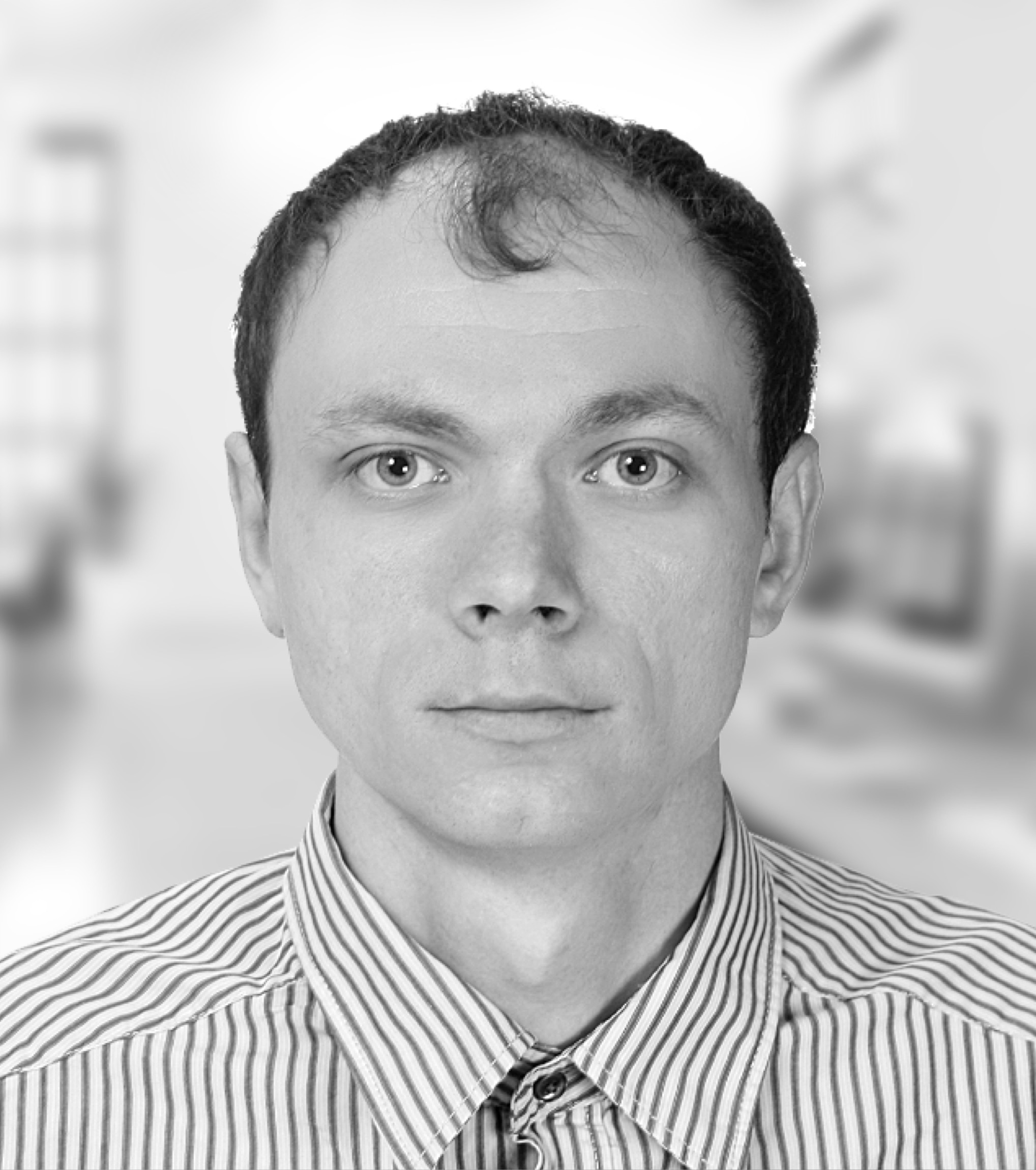 Lead Game Developer
Volodymyr Bouland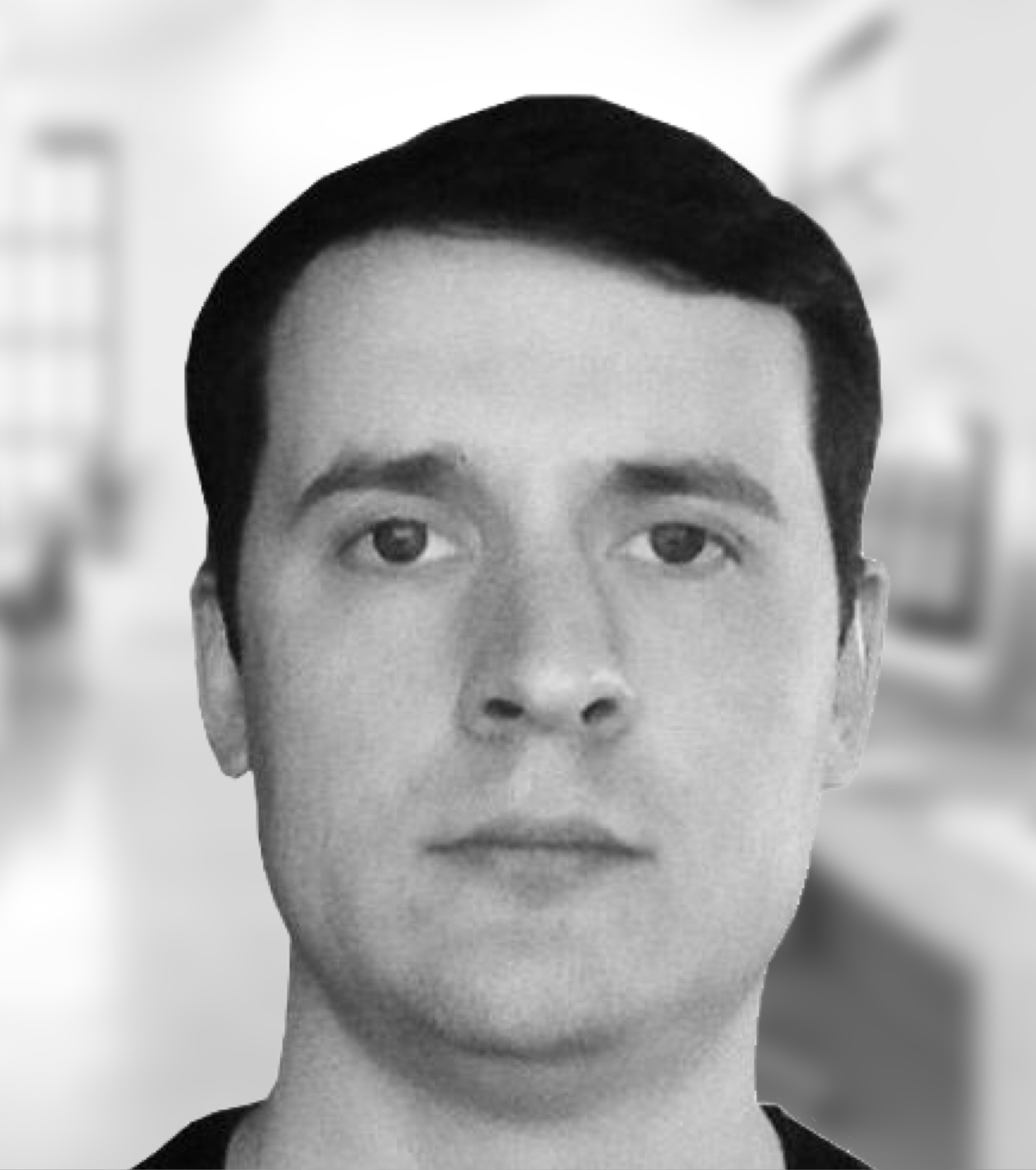 Lead Game Artist
Andrey Terentev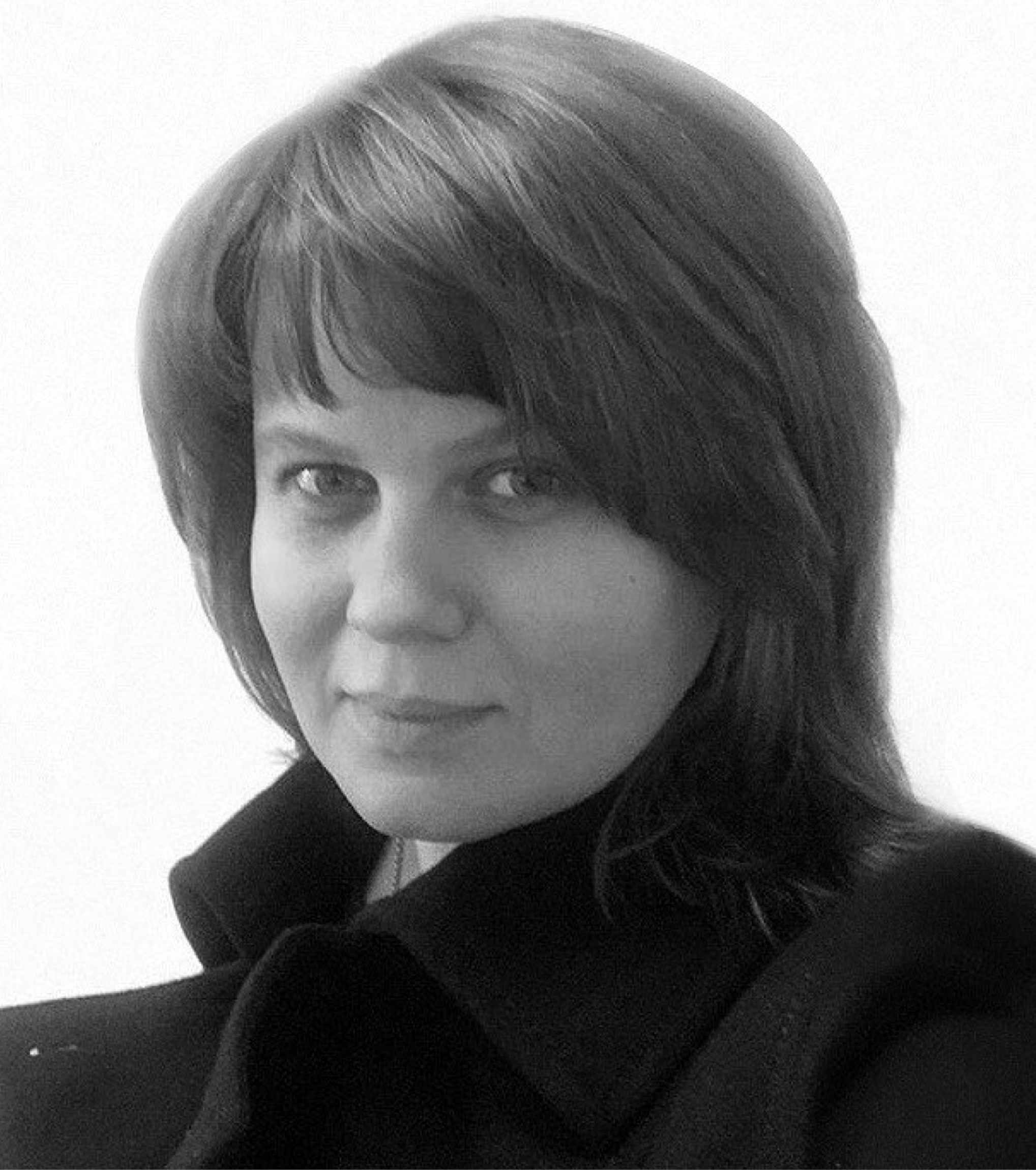 Lead Game Artist
Halahutska Tetiana
Advisors
The following expert advisors share our vision and support us in everything we do.