About us
Uncharted Gaming
Welcome to our corner of innovation, where creativity, gaming, and blockchain technology unite. We are not just a company – we are pioneers, trailblazing the way for the future of interactive digital experiences.
Our core focus is to design and develop exceptional blockchain games, helping businesses manifest their vision into captivating gameplay experiences. We understand the importance of distinctiveness in today's saturated game industry, and we strive to ensure that every project we undertake stands out in its unique way.
Our expertise spans across multiple platforms, including Mobile, Desktop, and browser-based games, fostering expansive accessibility for all players. We leverage the power of Unity, a leading game development platform known for its versatility and compatibility, to ensure seamless game experiences regardless of the platform.
At the heart of our game development process lies an intricate understanding of web 3 integration. We believe that the intersection of gaming and blockchain technology is the new frontier for the industry. Hence, we empower our clients' games with decentralized assets, forging an exciting link between gaming and digital ownership.
We are well-versed in creating complex token economies, integrating digital assets that can be traded, collected, and utilized within the gaming ecosystem. We design these systems with players in mind, ensuring that the token economics not only enhances gameplay but also creates meaningful engagement.
We also specialize in wallet integrations, ensuring secure and user-friendly interfaces for players to store and manage their digital assets. Our team emphasizes the ease of use, safety, and transparency when creating these wallets, providing a reliable and enjoyable user experience.
Join us in crafting the future of gaming. With our comprehensive suite of services and deep understanding of blockchain technology, we are poised to elevate your gaming concept to the next level. Whether you're just starting with an idea, have a prototype that needs perfecting, or require full-scale game development, we are your ideal partners. Let's create something extraordinary together.
Our mission
Our mission is to build incredible games. To bring different experts and industries together to create games that have real world financial rewards. To create new ways for players to engage.
We believe that players should be able to invest their time and their money into gaming rather than just spending it.
Our team
Experienced and unconventional, but that is how we like it. Our team brings together experts from the creative arts, game design and development, trading and finance.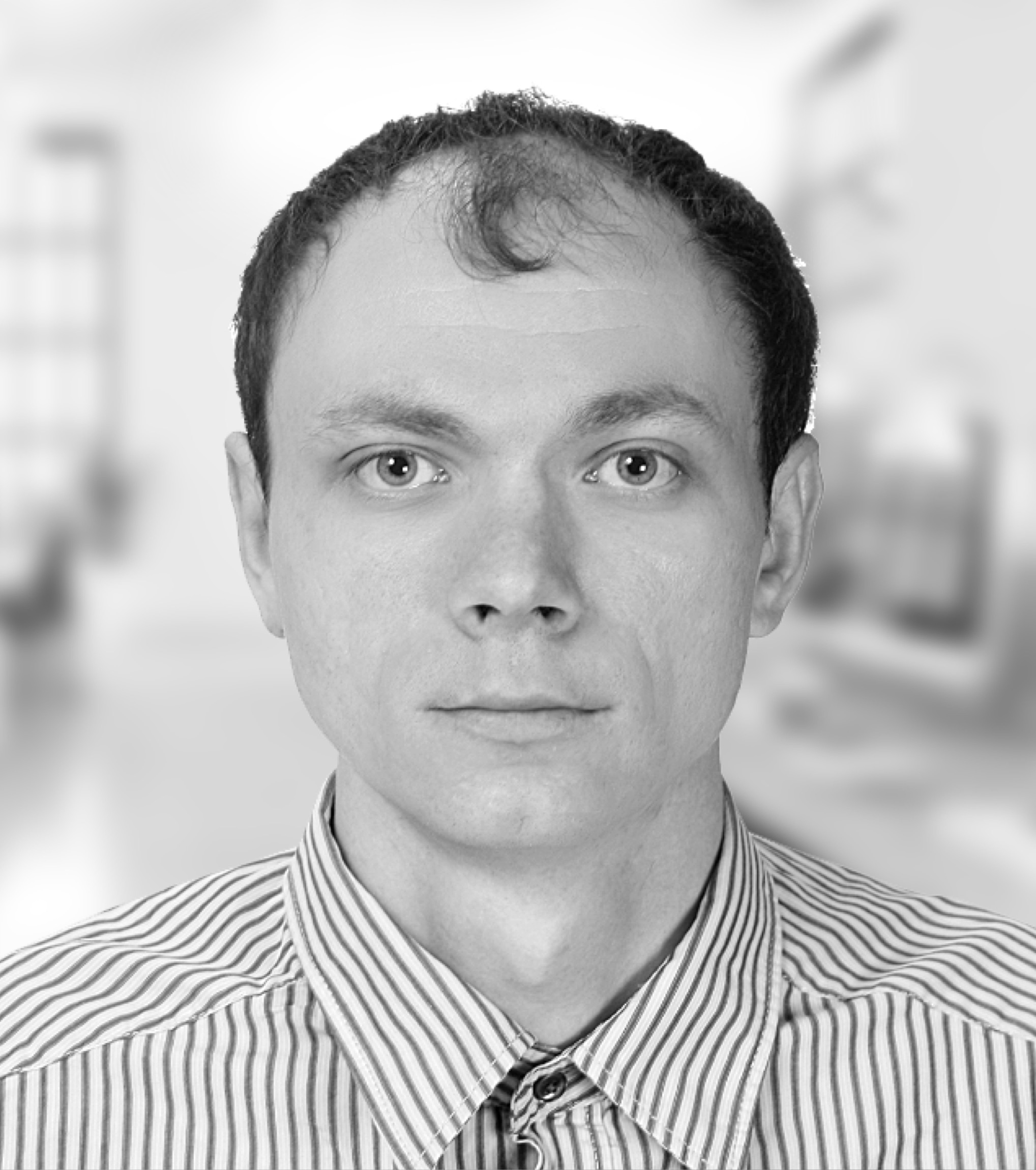 Lead Game Developer
Volodymyr Bouland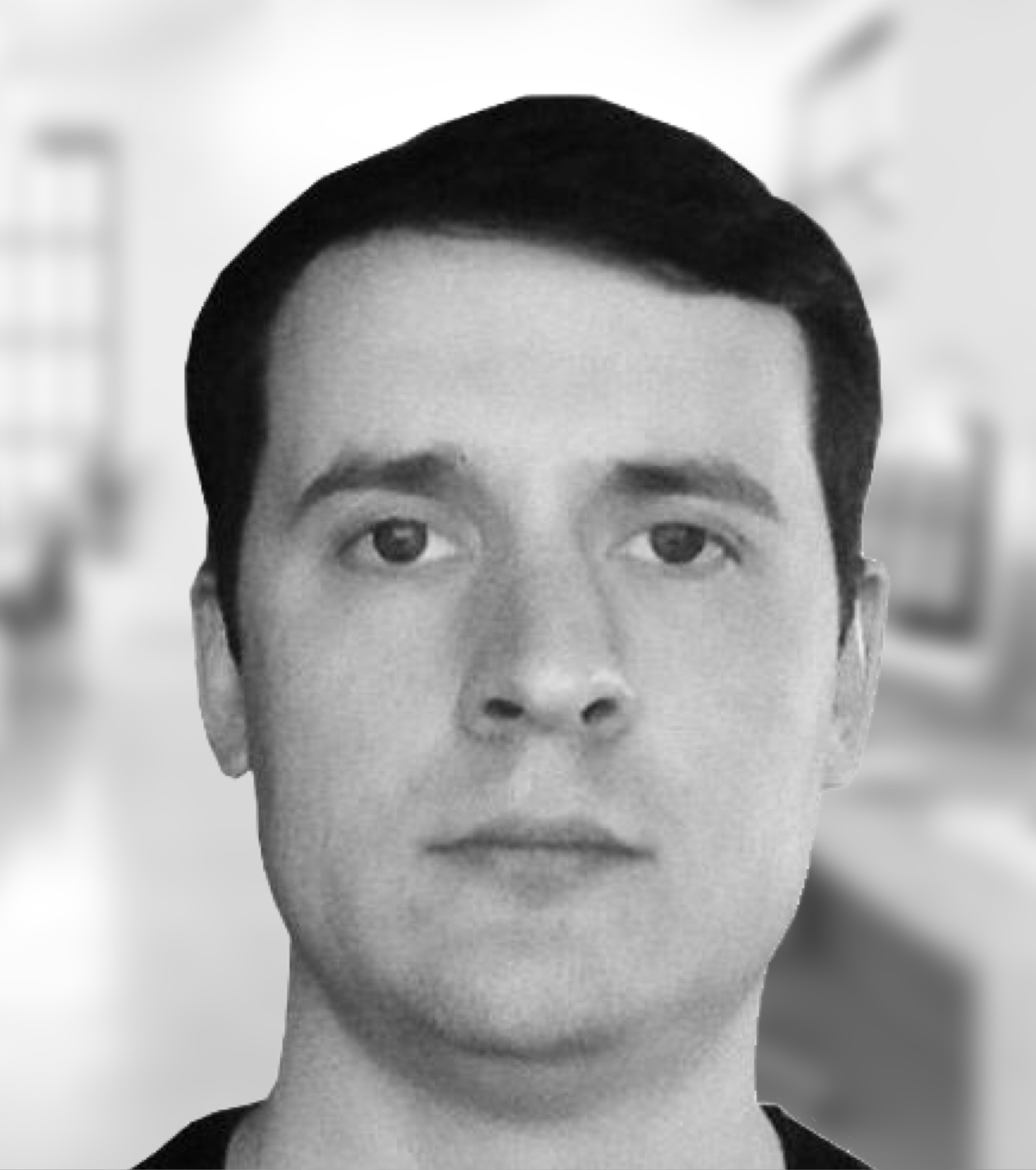 Lead Game Artist
Andrey Terentev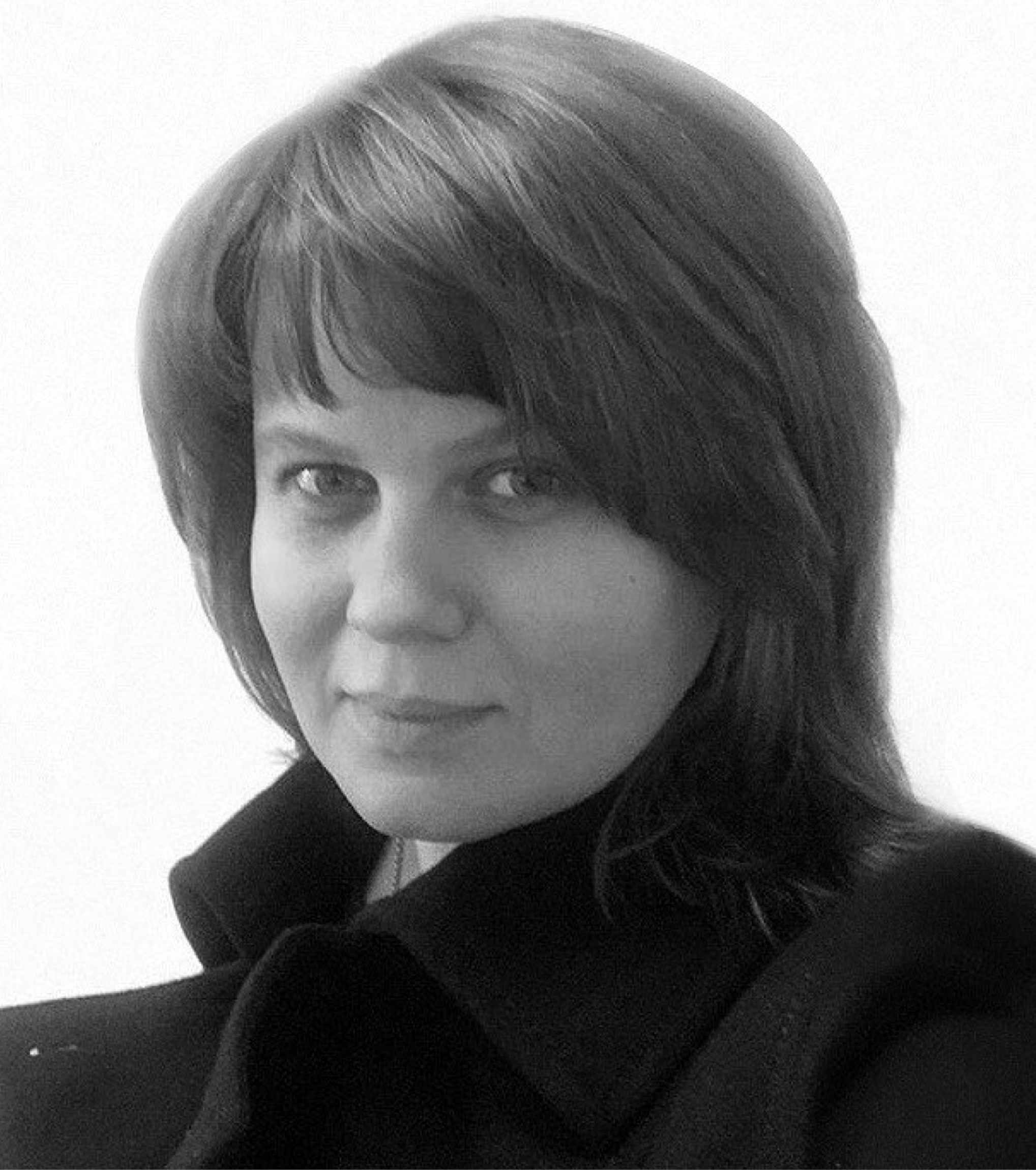 Lead Game Artist
Halahutska Tetiana