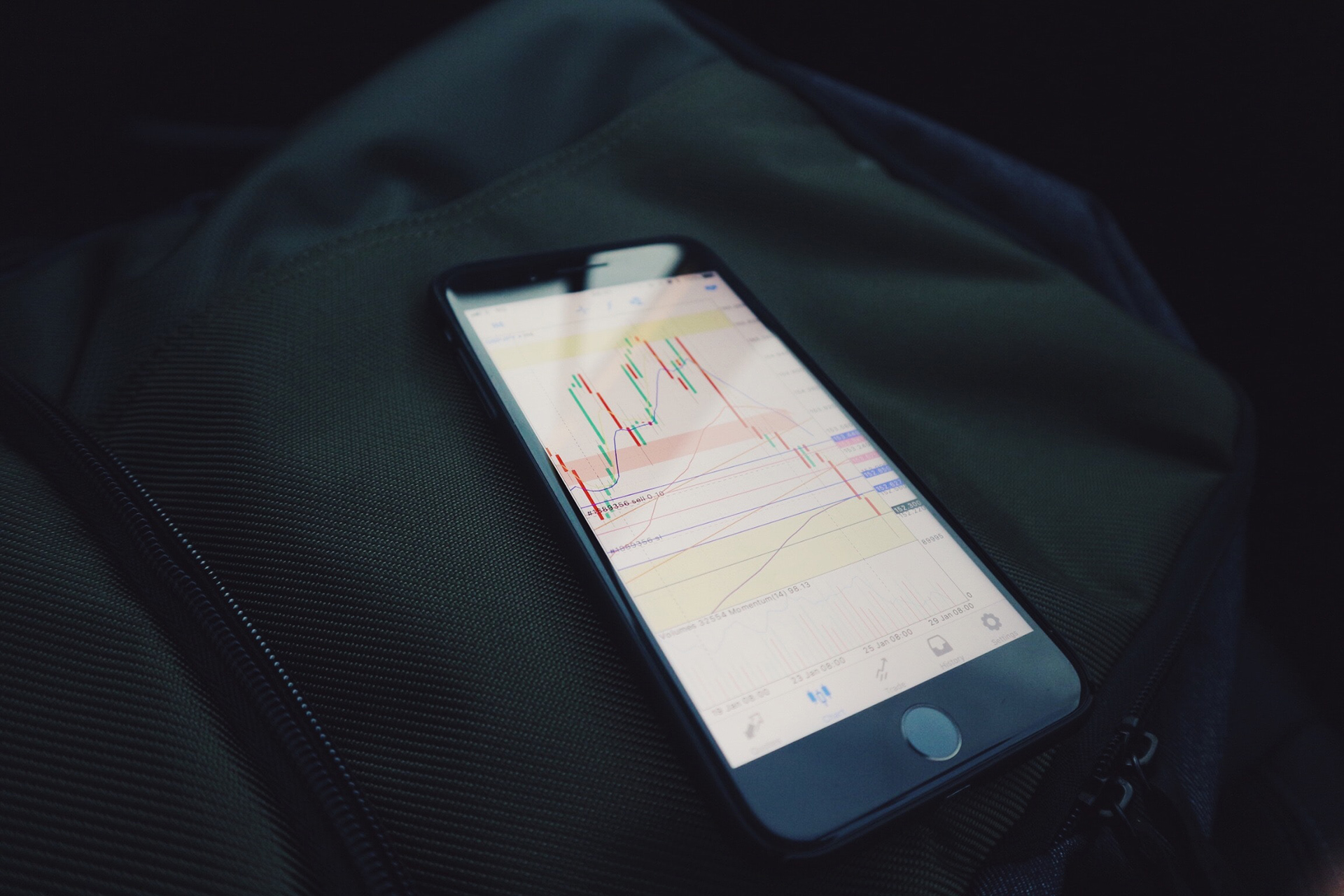 Many of us would jump at the chance to make more money, but juggling full or part-time work with other commitments such as family, friends, household chores and more, can mean that it might seem hard to find the time. Luckily, there are many ways to generate a profit from the comfort of your own home, such as trading and investing, and many of these ventures are using increasingly innovative and fun ways for people to make money, learn new skills and make the most of the current financial markets.
So, what happens when you confuse trading with investing? Well, Trading and investing are two of the most popular ways to participate in these markets, but there are some fundamental differences between the two. From a short term versus a long term commitment, to the amount of personal energy invested, trading and investing are two very different ways of working. Who makes more money, traders or investors? If you want to know more about the differences, and how you can get involved in trading in a modern, enjoyable way, then read on.
What is investing?
The main purpose of investing is to steadily build a profit over a long period of time, primarily through buying and maintaining a portfolio of stocks, mutual funds, bonds and other investment methods. Investments are a long game, so don't expect to see results quickly. So, what happens when you confuse trading with investing? Well you might think they will both yield results relatively quickly; but be prepared to hold investments for years before seeing a profit.
Many investors will 'ride out' the markets while they fluctuate, in the hope that any losses will eventually be recovered.
What is trading?
In contrast, trading is much more fast-paced, with frequent transactions including the buying and selling of stocks, commodities or currency pairs. Investors tend to measure returns annually (or even less frequently), while traders are focused on seeking a return each month. You may be thinking, who makes more money, traders or investors? However, this all depends on an individual's patience, and how quickly they want to see returns.
There are several different types of trading based on the stock's holding period; position traders hold for months or years, swing traders for days or weeks, day traders who only hold their position for a day, and a scalp trader, who trades extremely rapidly within seconds or minutes.
If you're looking for an innovative and fun way to trade online, you've come to the right place. Our new development, Botwars, is an exciting online battle game which also allows users to get involved in trading, swing trading, trend following and day trading. It's not designed for investing in the long-term, but rather for consistent short term gains, while teaching users about how markets move, and moving with the markets to capitalise as the market moves up and/or down.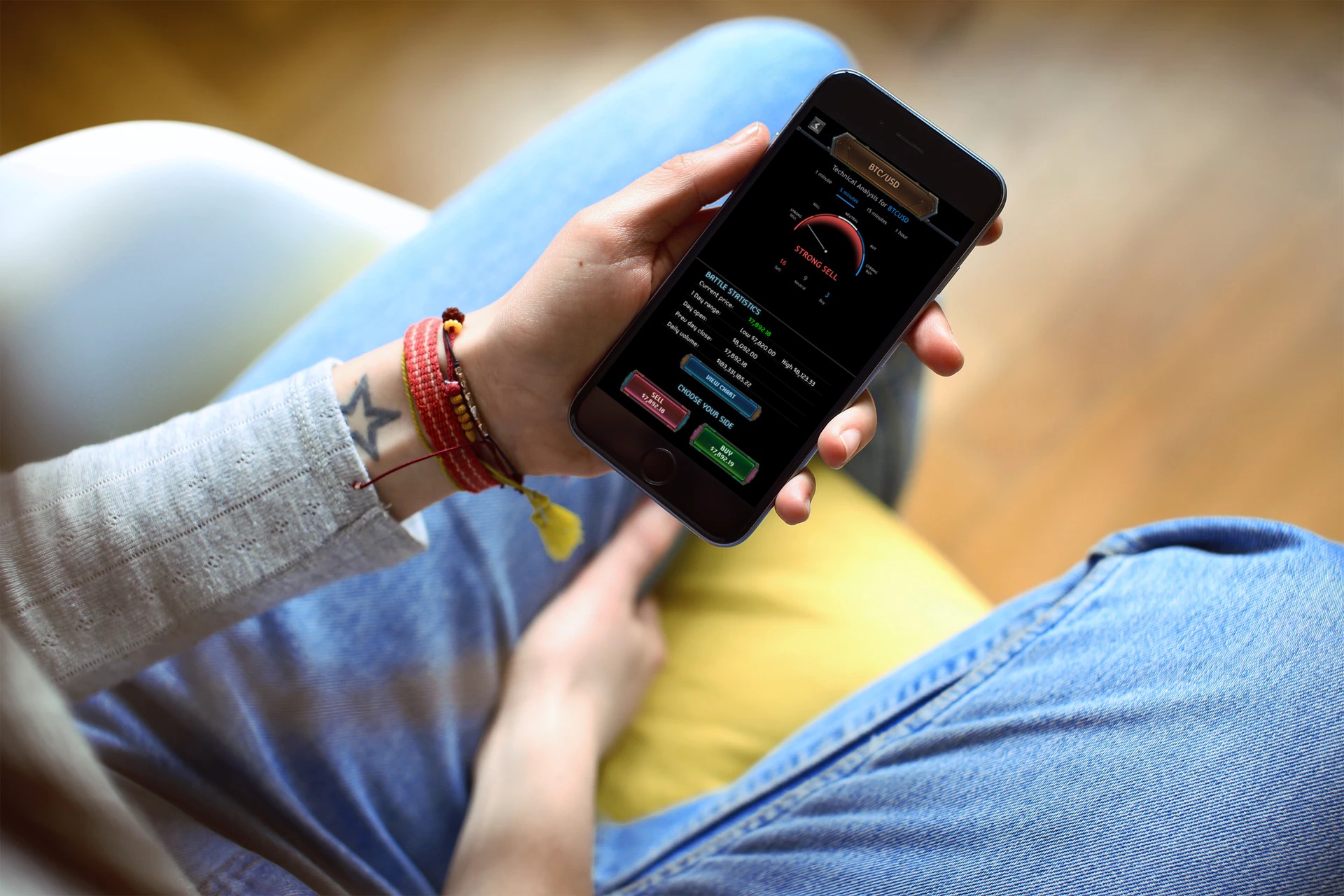 To get started, download the Botwars Beta app from GooglePlay and Apple App store via TestFlight.