For those who don't know much about trading, it's easy to believe that it's a reckless activity similar to gambling, but this couldn't be further than the truth. While gambling relies on a lot of sheer luck (and often duplicitous methods which make it very difficult for people to win big), trading is a different method entirely.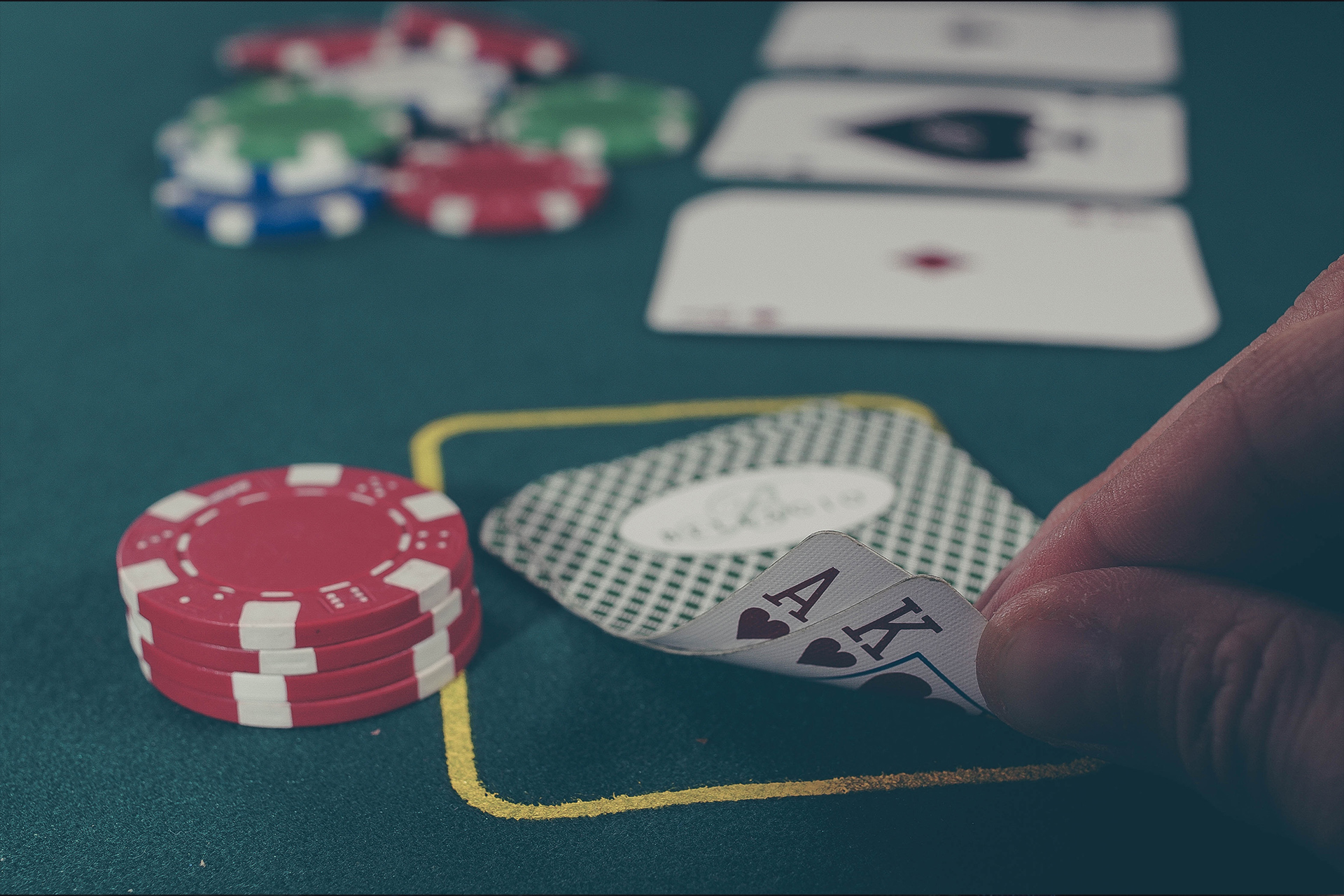 Trading is often labelled as gambling, but if you speak to anyone in the trading industry, they'll tell you a very different story. So what are the differences between trading and gambling, and why is important to make the distinction? If you want to know more, and educate yourself before making any big mistakes, see our handy guide below.
What is trading?
There are several different ways to trade, but one of the most popular methods is what's known as online stock trading. Before they begin, traders will research, look for patterns or trends, and put together a plan. Electronic trading can be very fast-paced (and much more so than trading on an exchange floor), and it's an efficient method of trading small sums very quickly.
Put simply, online trading is the buying and selling of assets such as bonds, stocks, shares or cryptocurrency, traded via an online broker. There are several benefits to online trading, including its convenience, greater control over your trades, the ability to monitor your investments any time, and a more direct trading process which cuts out the middleman.
Is stock trading gambling?
As mentioned above, there are many people who confuse the two, but gambling is far riskier than trading, and tends to be emotion-led, with people betting by following their heart or 'gut feeling'. Gambling offers only two options; win or lose – if you win, then you gain back the money invested multiplied by the odds given (for example placing a 4:1 bet on a race horse means you will gain four times the money back). However, if you lose then any money invested is gone.
In contrast, when you trade, you're minimising the risks and maximising your profits. This is done in part by following the market patterns and fluctuations, and knowing the best times to buy and sell to gain the maximum profit. Some people may be wary of developing a type of 'stock market gambling addiction', but as long as you read up on how to trade efficiently and effectively, and follow the market trends, then you'll find that trading is much lower risk. If you want to learn more about the difference between trading and investing, read through our blog here.
How can I trade in a fun and engaging way?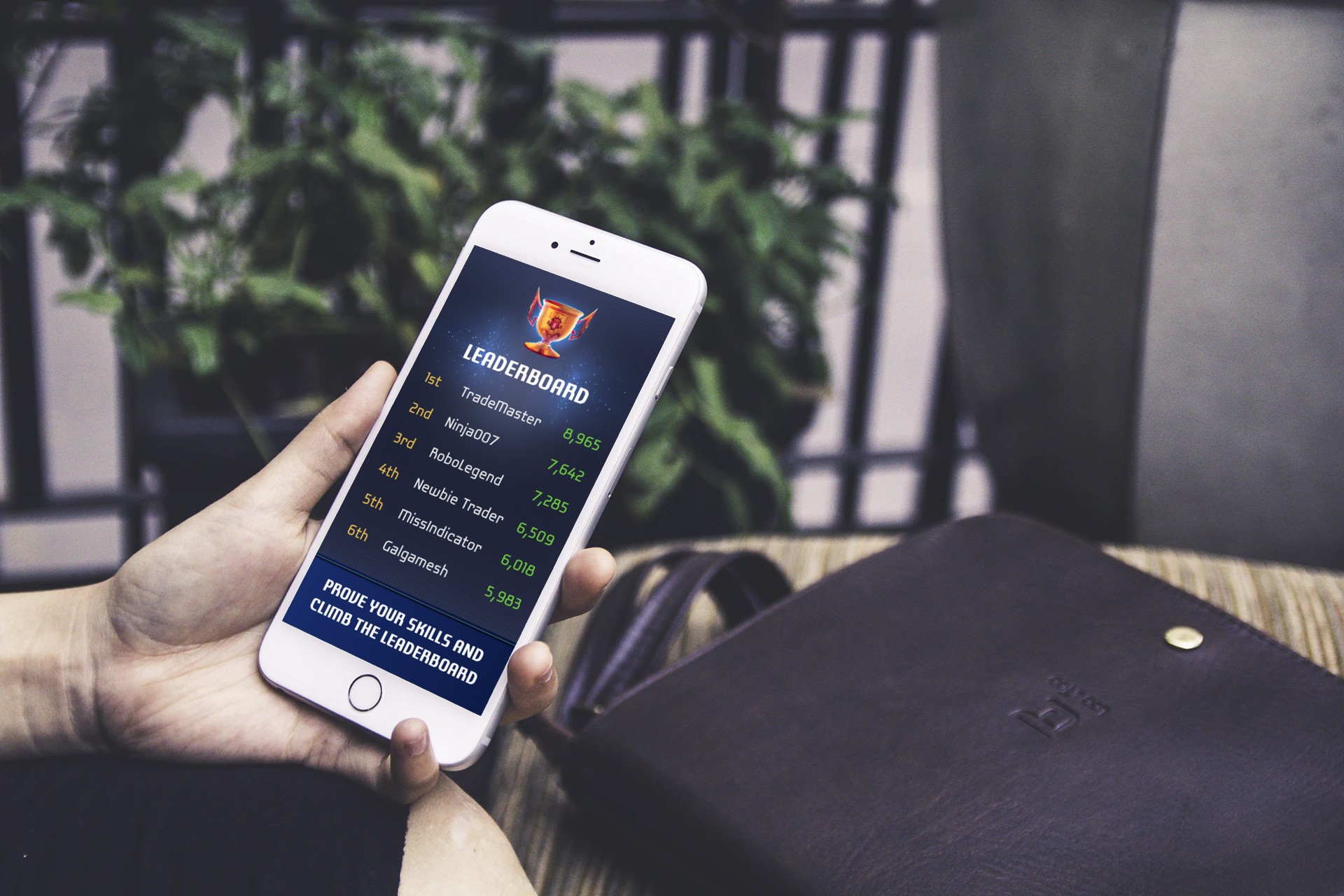 Our latest online trading game, Botwars, is an exciting and engaging way to learn about the trading process while having fun! An innovative blend of skill, chance and strategy, with the opportunity to make real life financial gains, Botwars is the latest way to trade online. Command your army and conquer different financial markets by deploying your best units into battle, and customise your deployments with combinations of epic add-ons, weapons and shields. We've made sure that players can never trade above their skill level, and game mechanics are aimed at preventing too big a loss, too quickly. If you want to get started, download Botwars beta from the GooglePlay and Apple App store via TestFlight.