If you've been enjoying our out of this world trading game – great! Whether you've been playing for a while or are brand new to the game, you may be wondering how the Botwars leaderboard can help you develop both your gaming and trading skills. From bringing a healthy and fun element of competition, to allowing players to improve and hone their skills by learning from more experienced or successful players, see below for five useful things you can gain from using the Botwars leaderboard.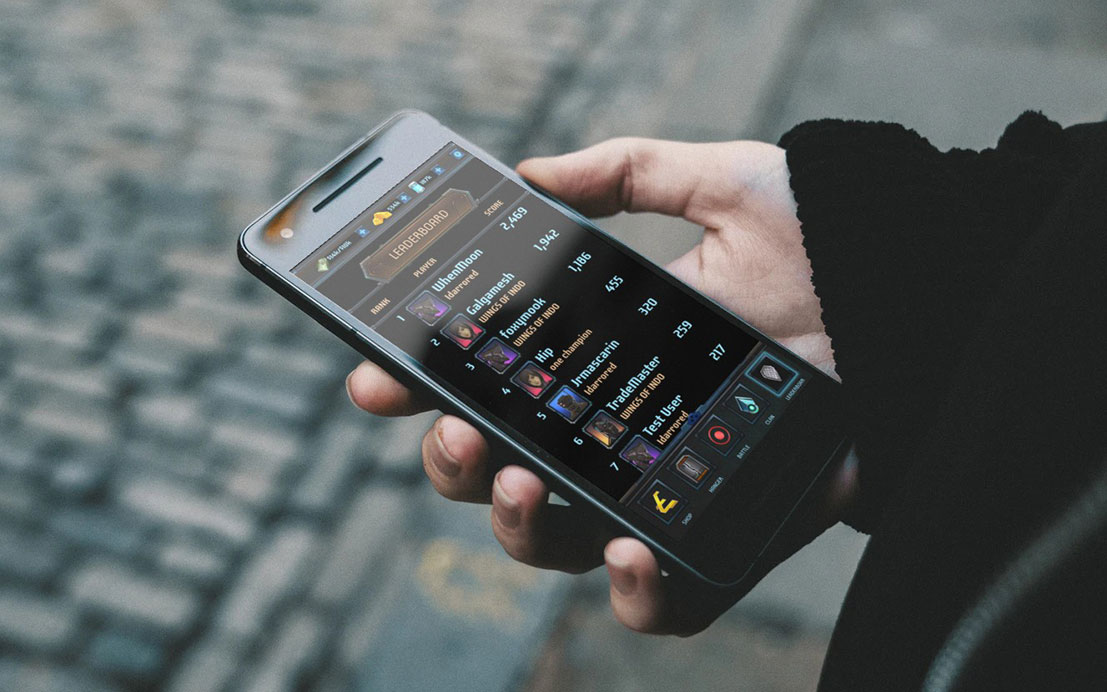 Brings a healthy element of competition
Even if you don't consider yourself a competitive person, being able to see all the top players' scores is bound to spur you on with a dose of healthy competition. Whether it's your friends or strangers, having the option to see the other players scores and gain some leaderboard motivation can encourage you to work on your trading strategies.
Makes trading both social and transparent
Transparency in trading has many advantages, and it can help players to assess the risks of each trade before they decide to go ahead. Being able to see peers' scores also adds a sense of community, and allows you to set a benchmark when it comes to improving your own scores.
It also adds a social trading gamification element, allowing you to see exactly who is doing well and when, so you'll know who to contact for tips, or if you want to team up.
Motivates you to learn from successful players
As we just mentioned, the option to team up or learn from successful players is another big advantage of using a public leaderboard, and you're likely to make less risks as you'll know exactly who is playing successfully at any given time. You'll also learn more about the game and successful strategies directly from those in the know, rather than from a third party or a manual.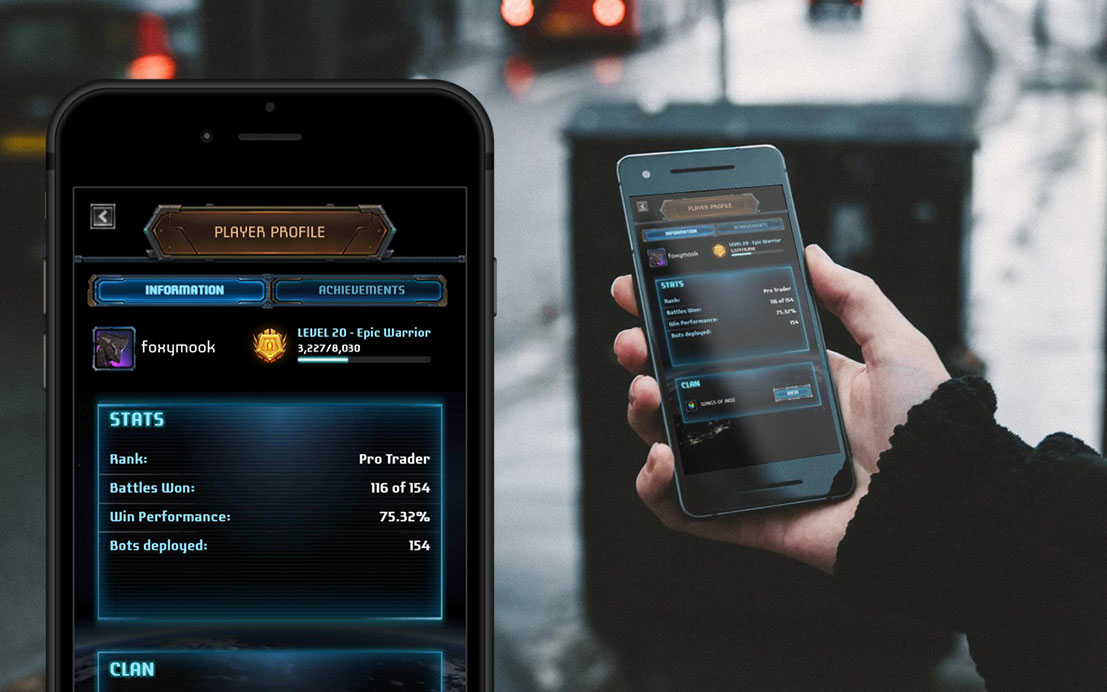 See your own progression
It can be extremely rewarding to see a physical measure of your progression as you move up the leaderboard, and being able to track it can also encourage you to keep playing. You don't have to be at the top of the leaderboard to gain satisfaction from your progress either; studies have shown that social trading gamification motivates everybody, not just those at the top.
Join other player clans and trade with winners
One of our favourite Botwars features is the fact that it allows players to team up with other players clans, and trade together using similar strategies.
Again, the full transparency of the leaderboard allows you to join other player clans, and trade directly with successful players.
If you like the sound of any of the above – you've come to the right place. Here at Quazard, we're proud to have developed an online game that makes trading fun, simple and accessible to all. As well as the leaderboard, Botwars allows you to talk to other players on the battlefield via battle chat, an open channel to all players in that market (ie BTC/USD). We've also developed a Clan feature, which allows groups of friends or randoms to collaborate, chat, and learn from each other, so if you want to get started, download the Botwars beta app from GooglePlay and Apple App store via TestFlight.