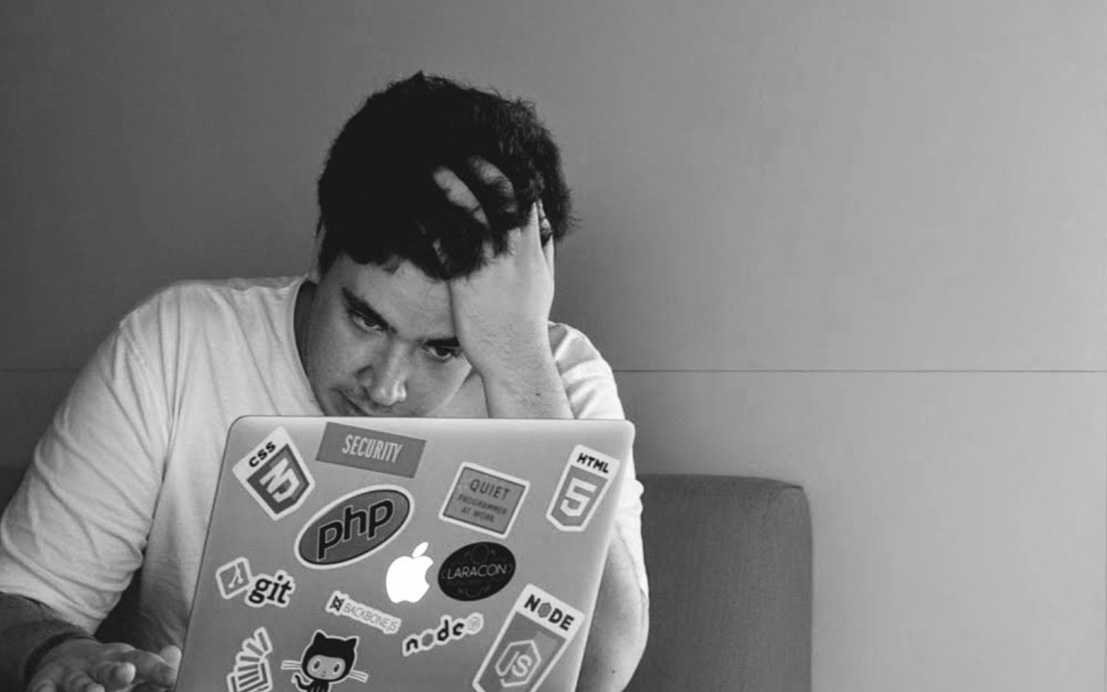 Bad trading days are sometimes unavoidable; and that applies whether you're new to trading, or have been trading for years. Losing money in trading is one of the risks you take, but it's how you handle these bad days that's important.
Having some trading loss recovery strategies in place is one way to ensure that trading remains a healthy, enjoyable activity, and it reduces stress for the traders too.
If you're looking for some healthy ways to recover from stock loss, see our handy tips below.
Remember, professional traders get time off
If you worked as a professional trader at a trading desk or on the trade floor, then it's likely that you'd be sent home to cool off if you had a day of big losses. If professional traders are given space to de-stress, then it's perfectly acceptable for part-time or hobby traders to do the same.
Stick to your stop loss limit
Setting a stop loss limit is an essential part of good trading, and it's there to limit the amount of money you can lose on a single trade. This helps to manage expectations, minimise losses and ensure that you're trading in a healthy way. In Botwars, if your trade loses, you can rest assured and be happy that you had a stop loss in place to restrict your loss.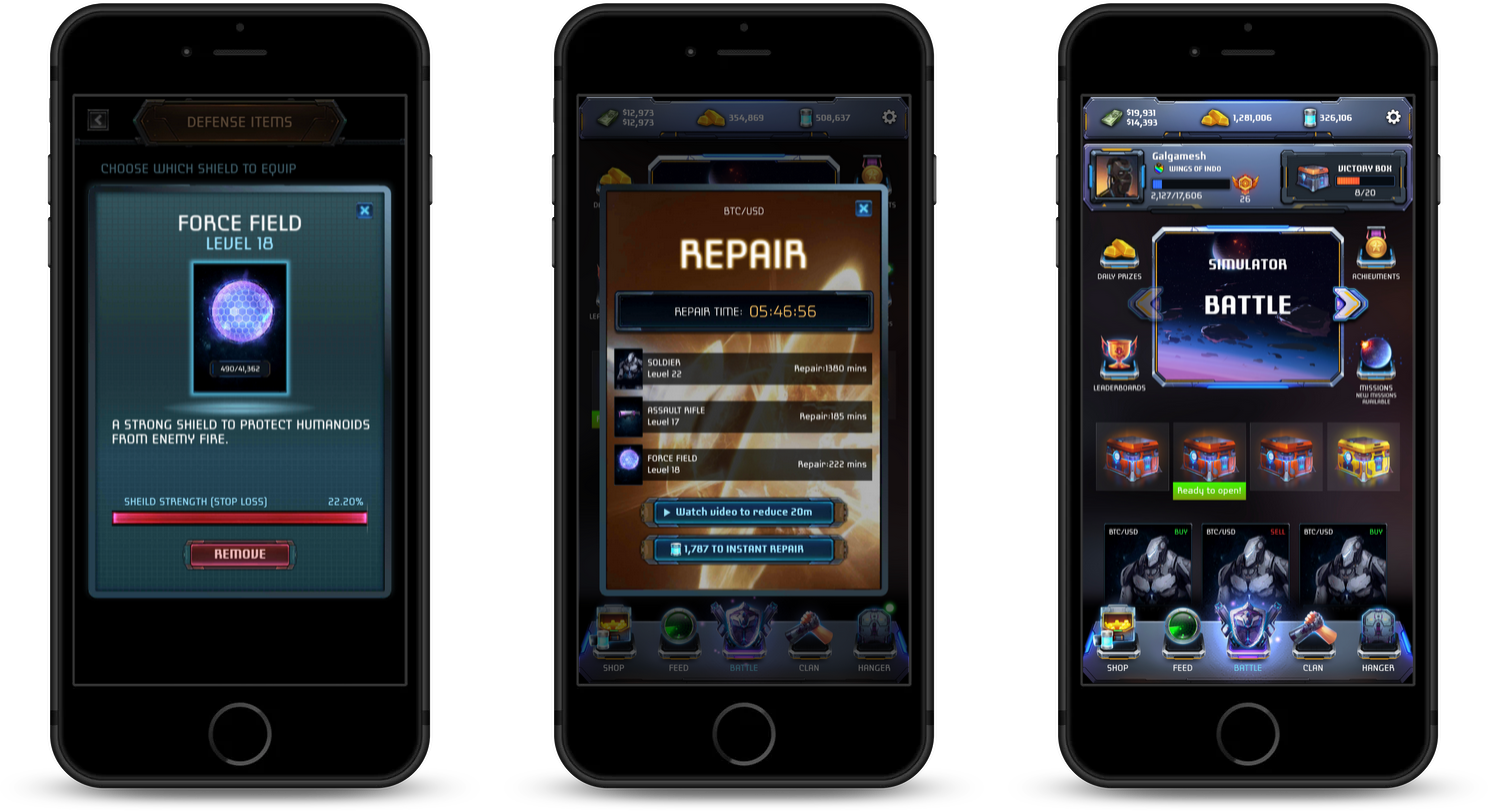 Take time to cool off
If you're having a bad trading day, it's important to step away from the screen and take time to cool off before you continue. In Botwars, if you lose a trade, your deployment gets blown up. There is then a repair time for that deployment which is calculated based on its configuration, simple configurations short repair time, complex configurations longer repair time.
In Botwars, you can't trade with that deployment or the balance used with that deployment until the repairs are complete and the cooling off time is over. This stops you from over trading.
Accept that losses are part of trading
It's important to accept that you will sometimes lose, and coming to terms with this as part of your strategy will make it easier to deal with. Plus, all is not lost, and in Botwars you still earn rewards if you lose a trade.
If you've not discovered Botwars yet, then what are you waiting for? Download our out of this world trading game from Google Play or the Apple App Store via TestFlight, and start conquering the financial markets.