If you're brand new to trading then it might seem like an intimidating place, but armed with the right knowledge, you can begin to understand how the markets work and start trading with ease. While no form of trading is ever 100% foolproof, there are plenty of steps you can take to maximise your wins, and minimise any losses. From using a trading plan to protecting your trading capital or playing a stock market game, see our handy guide for seven things you need to understand about the markets before you begin.
1. Always use a trading plan
A trading plan sets out a traders entry, exit and money management criteria, and once you have a solid plan, you can also backtest it without the risk of losing real money (this can be done using technological simulations). Once you have a plan you're happy with, stick with it – going off plan can destroy any expectancy of the plan's logic.
2. Treat trading like a business
While trading can be a fun hobby, it's important to treat it like a business in order to instil discipline and manage expectations. Like trading, businesses incur losses, expenses, profits, and they come with a certain level of stress and risk. Treat your trading as if you're running your own small business in order to maximise its success.
3. Use technology to your benefit 
Trading can be competitive, so take advantage of any technology at your disposal. There are some helpful tools to learn how the market works including charting platforms, getting market updates sent directly to your smartphone, and ensuring you have the highest speed internet connection possible. 
4. Protect your trading capital 
Your trading capital is simply another word for your financial assets, and while all traders have losses, it's important to protect the main bulk of your trading capital. This means not taking any unnecessary risks, and trading in ways and amounts that suit you. 
5. Only risk what you can afford to lose 
Similar to protecting your capital, it's vital that you only trade in amounts you can afford to lose. Your trading funds should always be separate and set aside from other amounts of money used for bills, paying off loans or any other commitment. 
6. Always use a stop loss 
A stop loss refers to the amount you are prepared to risk with each trade; this can be either a specific amount of money or a percentage. Using a stop loss limits your exposure during each trade, and it helps limit the risks and potential losses. 
7. Know when to call it a day 
Trading is not the same as gambling, and all good traders should know when to stop. You might need to take a break and work on your trading plan, or you may have hit your stop loss for the day, but either way it's important to know your limits.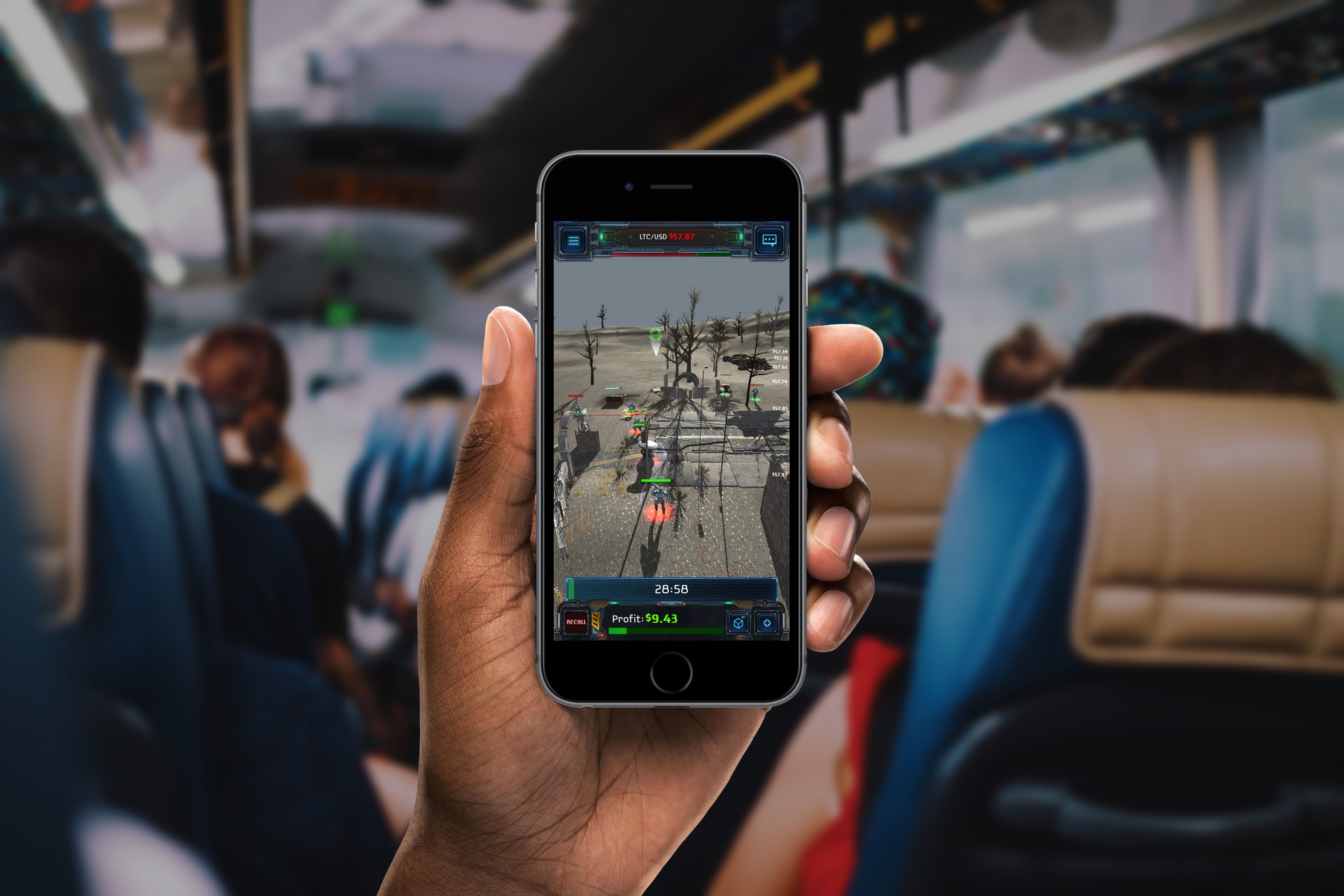 If you want to learn how the market works and put these market guidelines into practice, our new stock market game Botwars takes these methodologies, and has cleverly built them into the gamification model to teach and instil them through play. If you want to know more about our fun and fast paced introduction to trading, download the Botwars app from GooglePlay and using TestFlight for iOS users.