Candle Clash mini game
We have added a fun new player vs player mini game where you stake BW tokens and on candle movement. Will the candle close up or down. The mini game is called Candle Clash, read more about it here.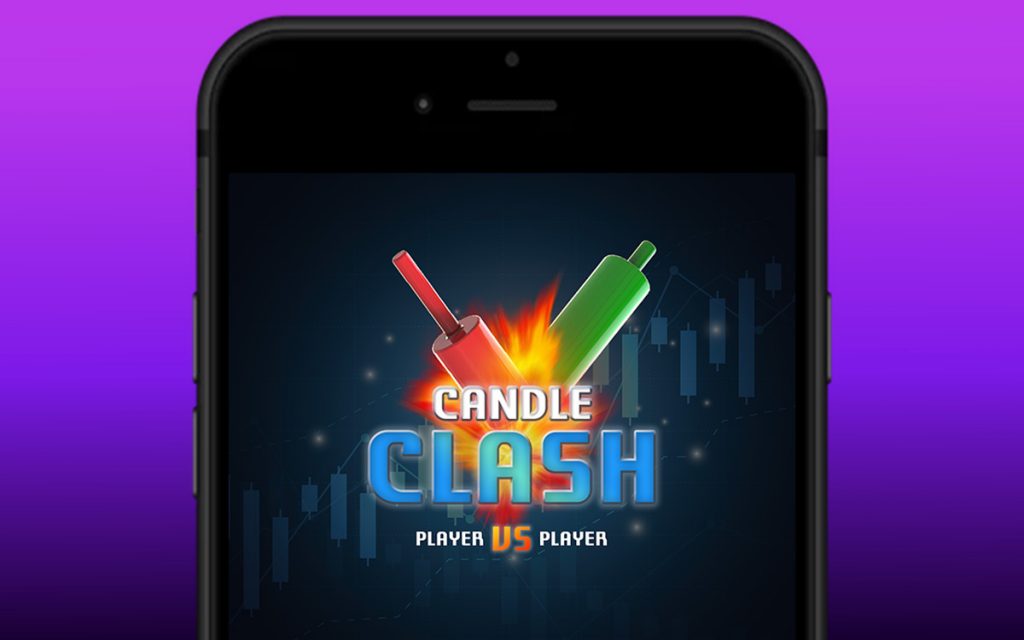 Updated navigation and battle screen
To accommodate the new mini game and upcoming additional game modes, we have changed the battle screen and game mode navigation. It's now a side scrolling carousel with mission, achievement, leaderboard and daily prizes moved below.
Disband clan
Clan administration is somewhat of a beast, in this release we have added the ability for a clan leader to disband the clan. Previously, clan leaders could only leave the clan.
Feedback
We shared a survey with players asking for feedback on Botwars. All players that give feedback will be entered into a prize draw to stand the chance of winning $50 in Bitcoin as a thank you from Quazard.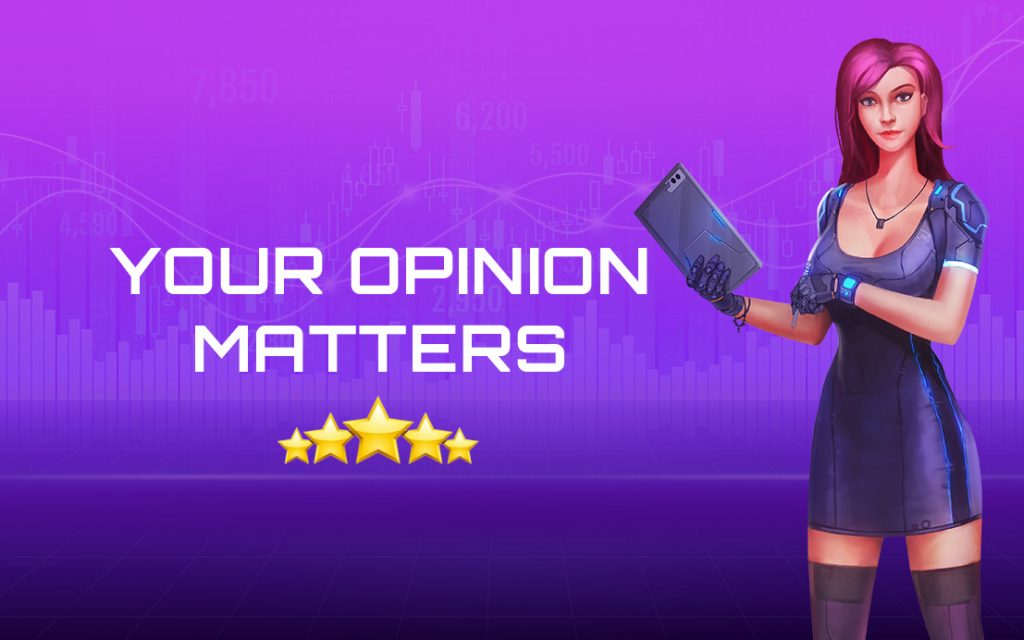 Here is the survey link if you'd like to give feedback.
Please sign up using your email address associated with your Botwars account social login (Facebook, Google or Apple sign in). Only verified player accounts will be entered into the prize draw.