We've just made a small but crucial update to Botwars Ultimate Trading game, that fixes a few bugs and introduces some new features that we requested from our Discord community and players via the in game feedback mechanic.
You can download the latest version of Botwars Ultimate Trading game here:
Clan leaderboard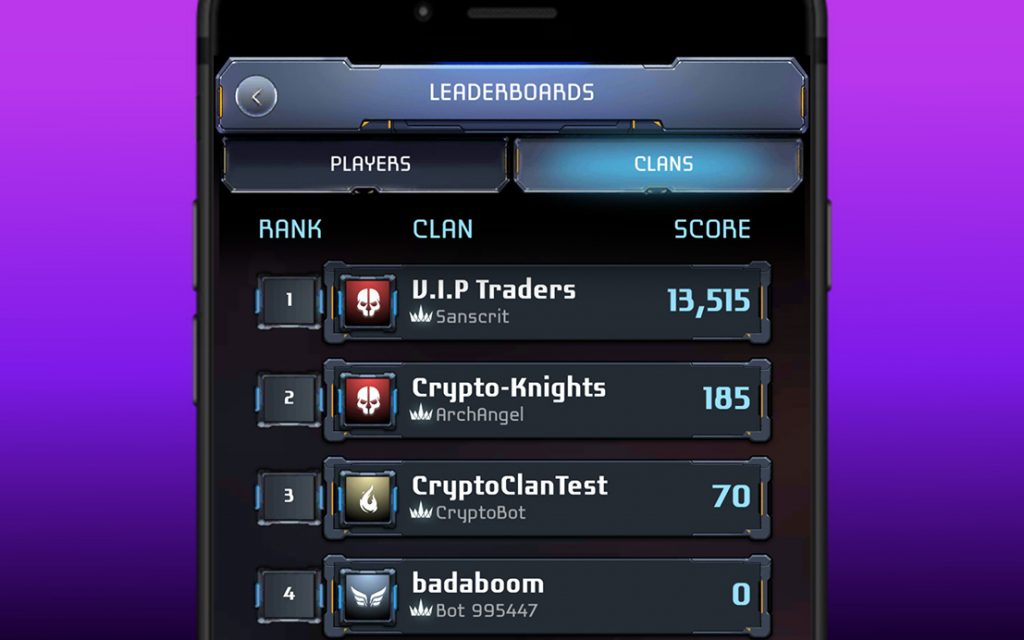 You can now see which clan in Botwars Ultimate Trading Game has the best players and traders in with a new clan leaderboard. The clan leaderboard can be found on the leaderboards section, next to the players leaderboard.
Invite to clan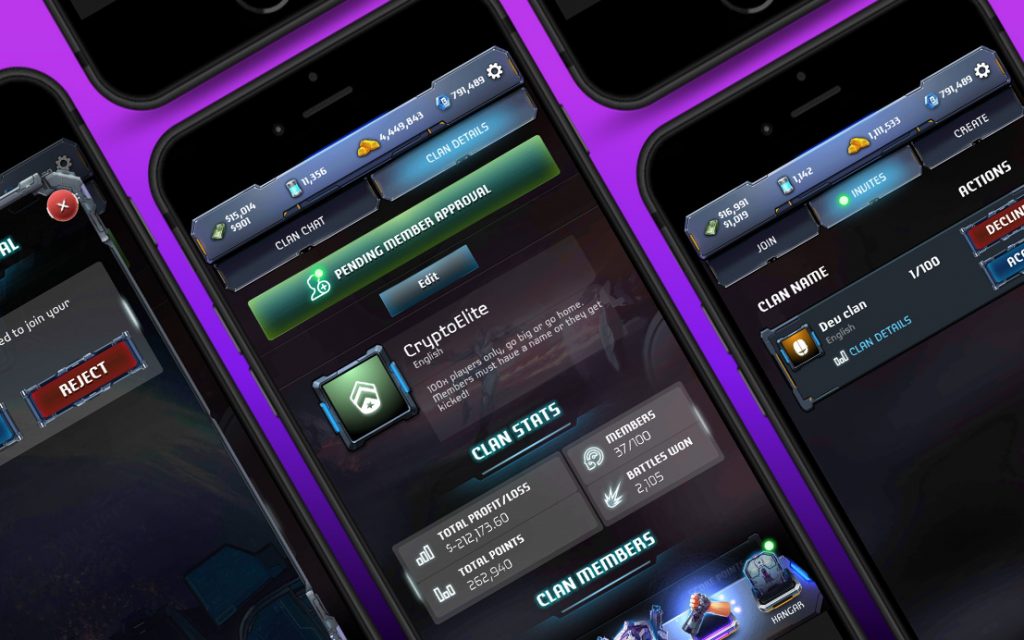 This feature allows a clan leader to tap on another player and invite them into their clan. The player receiving the invite will be notified in the clan section under the invites tab.
Emojis in chat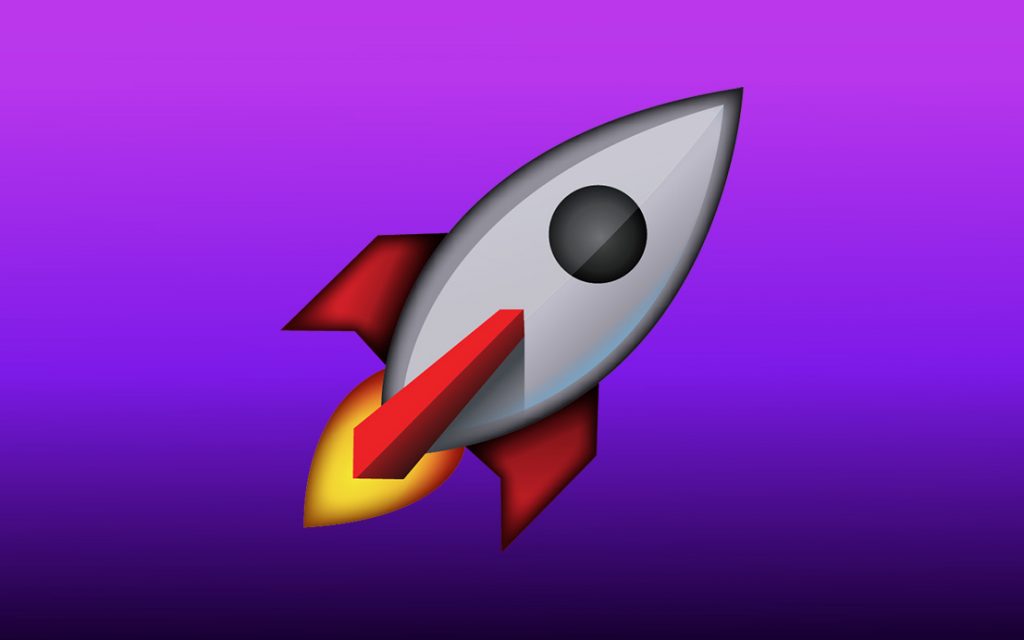 The long awaited emojis have now been added to clan chat, so you can now communicate with fellow clan members the way you always wanted to in this trading game.
Leaderboard points
We fixed a rather annoying bug which causes a discrepancy with how the competition leaderboards where adding up points between the different weekly heats.
eToro is our preferred broker
After extensive research into the brokerage market we feel that eToro offer our players the best real money trading experience. They are easy to use and perfect for new and intermediate traders. As such, we have added eToro links and promotions within Botwars.
Mute sound effects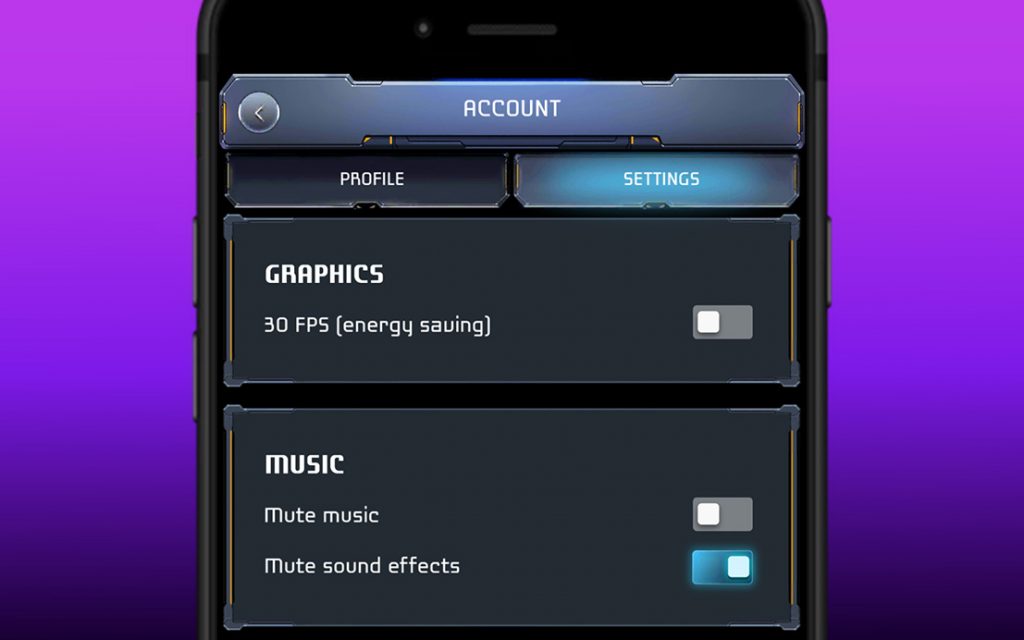 We fixed a bug with sound effects and now when you mute sound effects in the game settings panel, the loot box opening sounds will also mute.
Delay in recall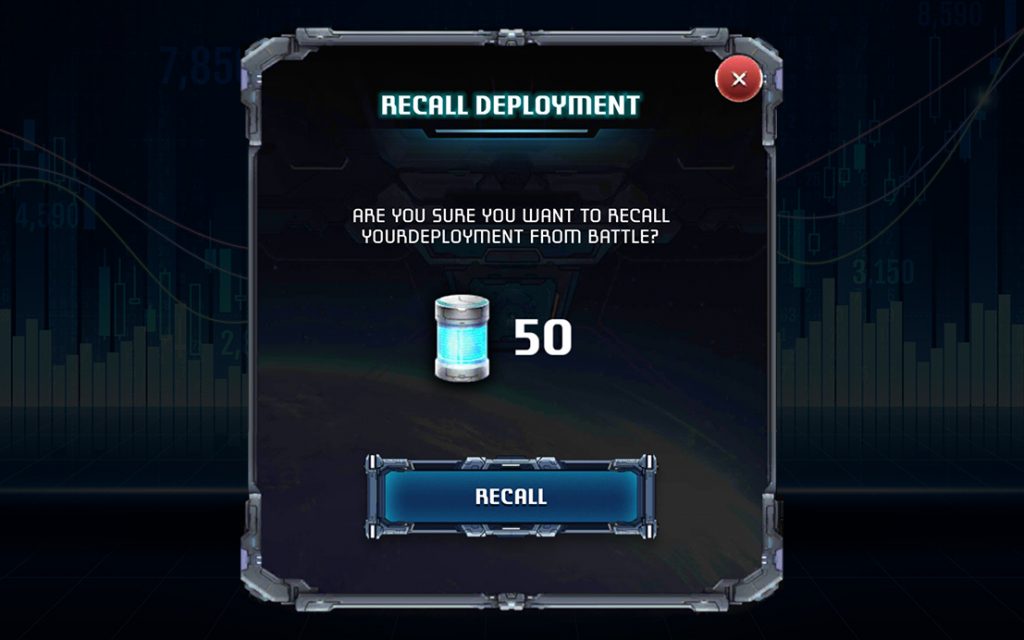 In Botwars Ultimate Trading game we have attempted to make demo trading as real as possible and we make every effort to simulate real order placing. Sometimes there is a slight delay experienced when recalling/cancelling orders. In this update, we have made improvements to the service that should reduce the delay.
Who joined the clan
Clan chat now shows when a new member has joined the clan, this is displayed like a system message threaded in the clan chat.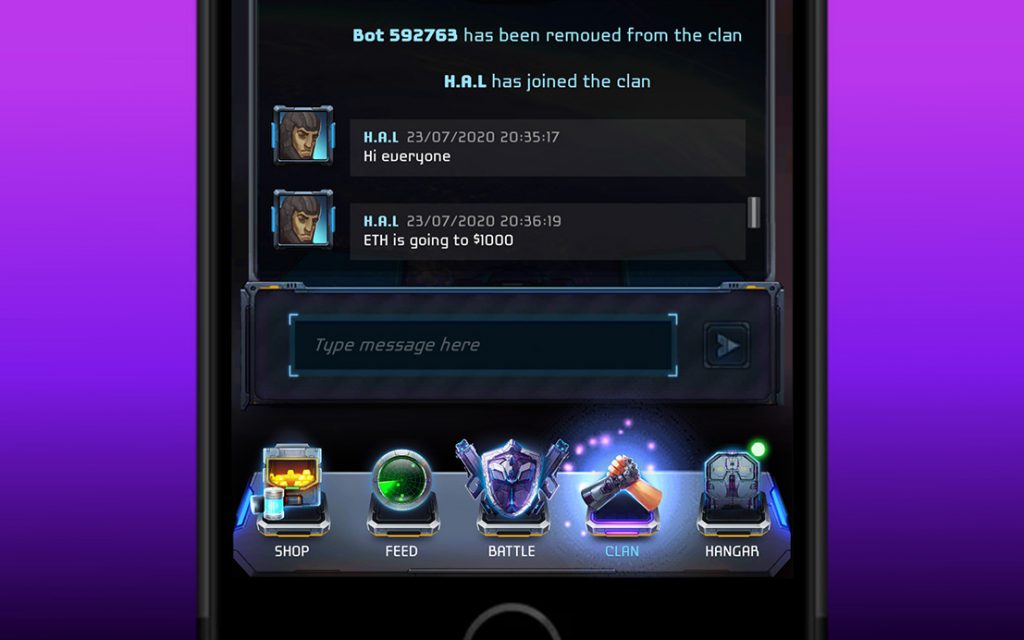 A similar message will also show when a player leaves the clan or is removed from the clan by the clan leader.
You can download the latest version of Botwars Ultimate Trading game here: