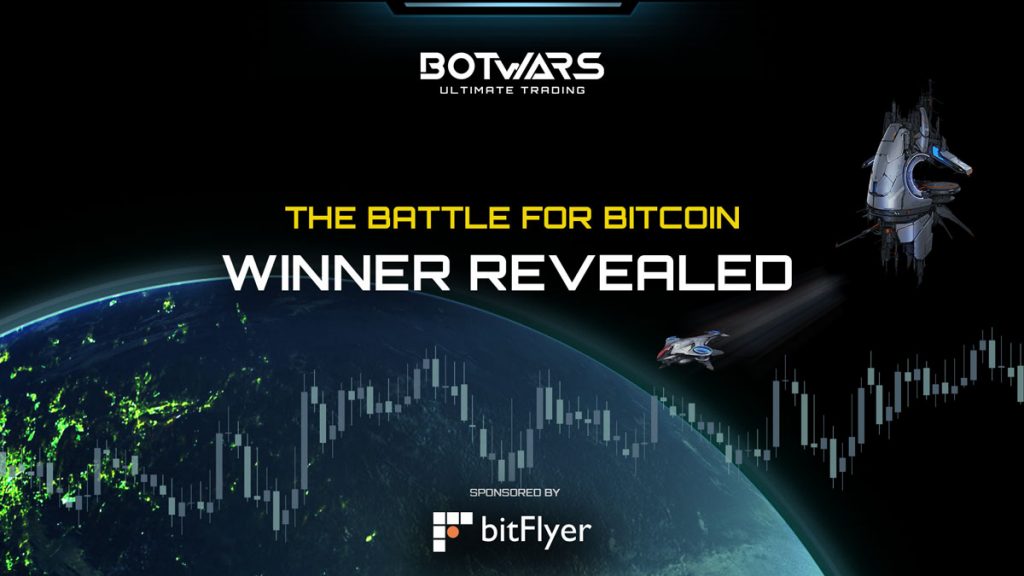 We wrapped up the first of our series of Botwars Sponsored Trading Competitions on Sunday night, and we've been very pleased with the engagement from players. Keep reading to find out who topped the leaderboard in weeks three and four (and the overall winners of the competition), as well as a list of those who've been battling for third place.
Our weekly trading competitions began on the 1st June and gave players the chance to improve their skills and meet other like minded traders. They also had the chance to win cash prizes every week (thanks to the competition sponsor bitFlyer EU), and with free entry to all competitions, there's nothing to lose!
How does Botwars work?
Botwars is a gamified cryptocurrency trading simulator like no other, combining financial trading simulation with an exciting, fast paced strategy game. Players can learn new trading skills, unlock powerful trading robots and go into battle to dominate the global markets. 
Players' trading progress is represented by both their financial sum and their level (or level of commander) in the game. Players learn new trading skills and techniques as they progress, which earns experience (XP) points – these are then used to level up your commander. Traders can gain XP points even if they lose a battle/trade, so Botwars players are constantly progressing and learning new skills and strategies. 
Week three
The markets were mostly flat as the competition entered its final weeks, going sideways with very little volatility. This made it much harder for players to make profits and score points, and as a result, players were placing much smaller trades. Smaller trades means smaller profit targets, but trades were being placed much more frequently.  In real trading, many would refer to this as 'scalping'.
ADA/USD has been the most popular market for the winners, as it had been the most volatile, giving them a chance to make the most profit.
Who won week three?
Week three saw previous winner ArchAngel knocked off the top spot, with first place going to Bot152475 with a score of 344,556. ArchAngel still came in second, with a score of 185,299.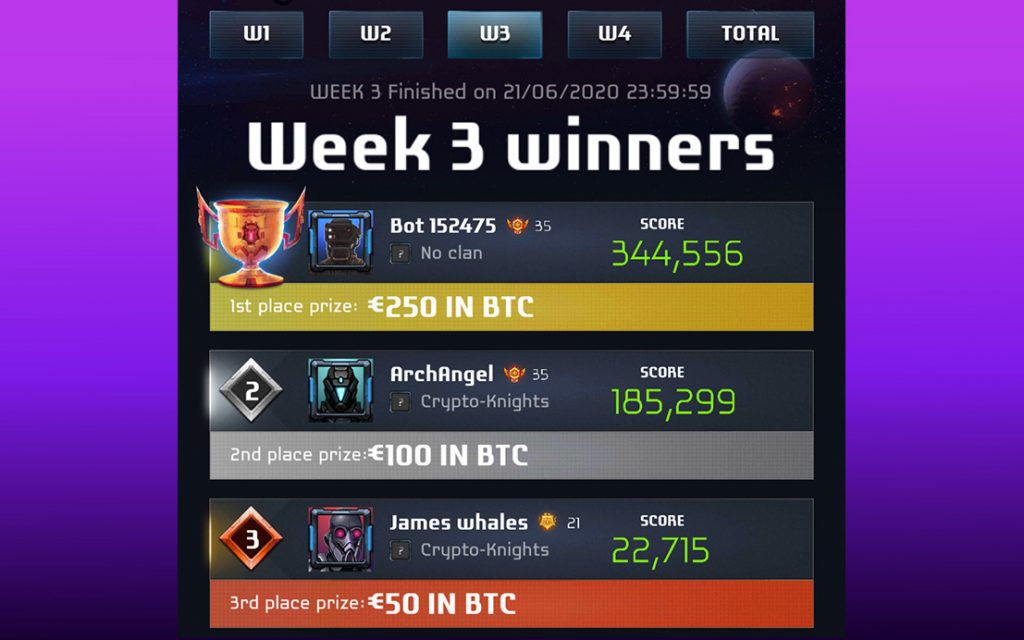 James Whales came in third, with a score of 22,715. Winners were awarded prizes of €250, €100, €50 respectively, with all prizes sponsored by bitFlyer EU.
Week four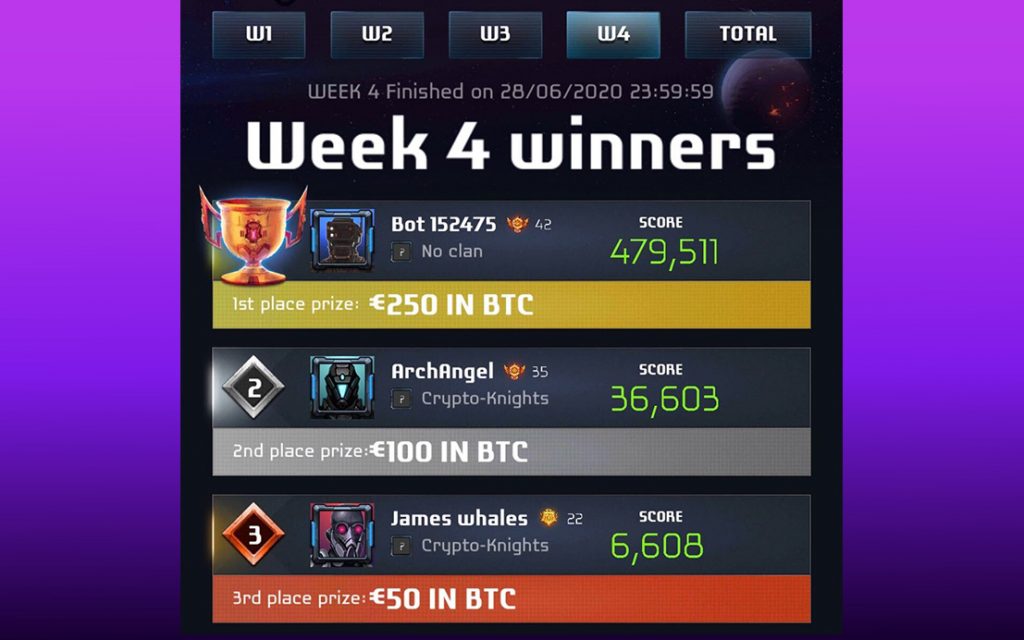 As the competition entered its final week, James Whale , Hermann, BitBoy and BellaTrader have been competing for 3rd place, the competition was hot seeing a new rival every day. Bot 152475 and ArchAngel continued to battle for first place and a share of the total prize pool of €3,200.
Who won overall?
1st place with a prize of €1,000 in Bitcoin was Bot 152475 who still refuses to change his name, with 845,456 points.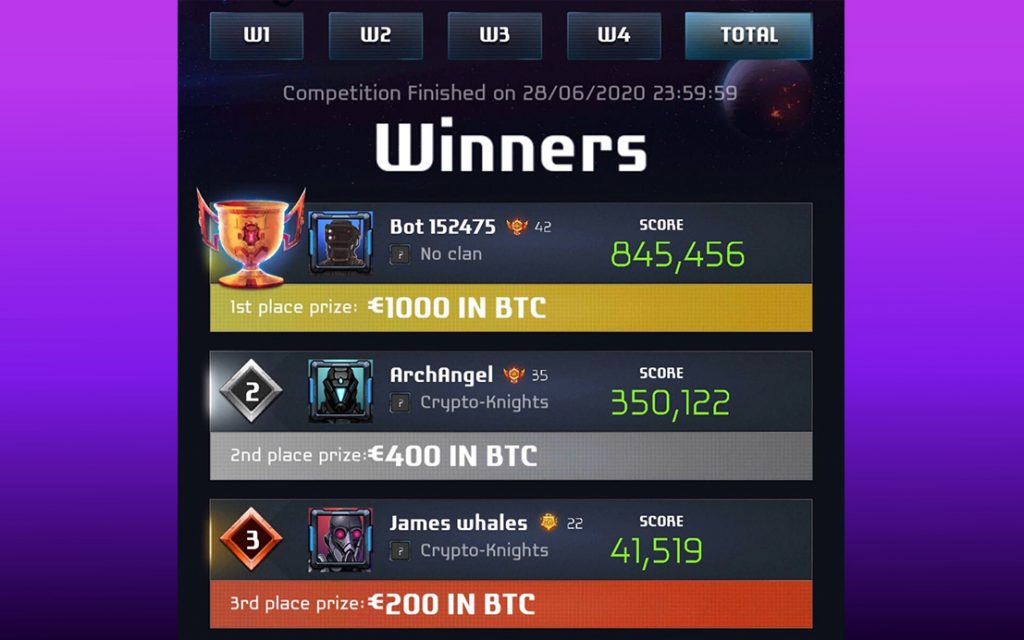 2nd place with a prize of €500 in Bitcoin was ArchAngel, who took the early lead in the competition but couldn't quite hold off Bot 152475 with only 350,121 points.
3rd place with a prize of €250 in Bitcoin was rightly won by James Whales who had a consistently high win ratio that bagged him 41, 518 points overall.
Prizes in Bitcoin are on their way to the winners via the competition sponsor, bitFlyer EU.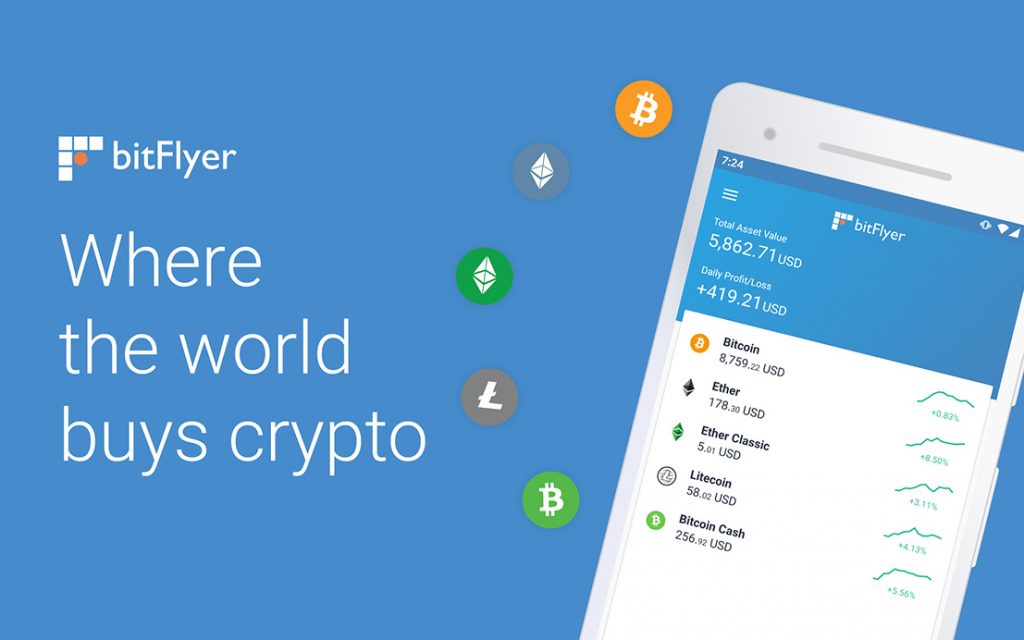 This competitions may be over but there's still plenty to play for with a new competition starting soon. If you want to get started and find out what the hype is all about, download Botwars now, from GooglePlay and Apple App Store. Plus, for competition updates and to connect with likeminded players, follow our Facebook page.