If you've been following the news here at Quazard then you'll know that we're about to launch our series of brand new weekly competitions, proudly sponsored by bitFlyer EU. Whether you're new to trading or have been playing Botwars for a while, the Botwars Sponsored Trading Competitions are a fun way for players to hone their skills and meet other like minded traders. If that wasn't enough, competitions are completely free to enter, with the chance to win cash prizes each week.

We couldn't have done it without our sponsor, which is why we're thrilled to announce bitFlyer EU as the official sponsor of our Botwars weekly trading competitions.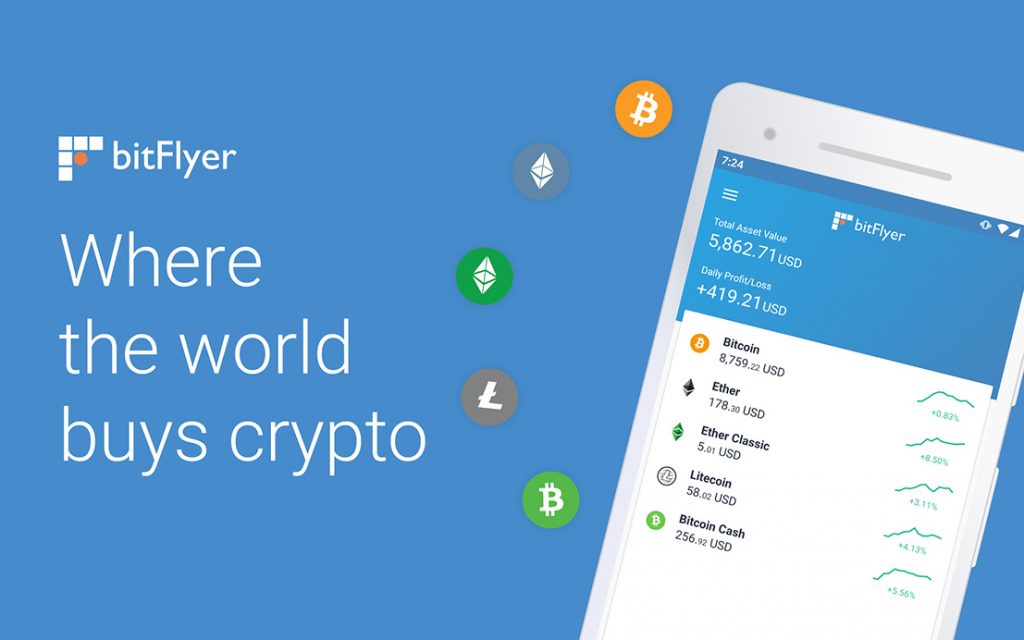 Who are bitFlyer?
bitFlyer is a virtual currency exchange, and it's the most used virtual exchange platform in Japan, it's great to have them on board. bitFlyer also operates in Europe and the U.S and they're available 24 hours a day, 365 days a year, making it extremely easy and convenient to buy and sell currency anytime, anywhere.
bitFlyer are also passionate about the future and what's next for virtual currencies. "We believe in the future of cryptocurrency and we're not the only ones," they said. "A recent study showed a majority of European people see crypto and blockchain still being there in ten years. When it comes to new technology, no one can really say how exactly this future will look like, but we believe the world will be made simpler with blockchain – that's our motto."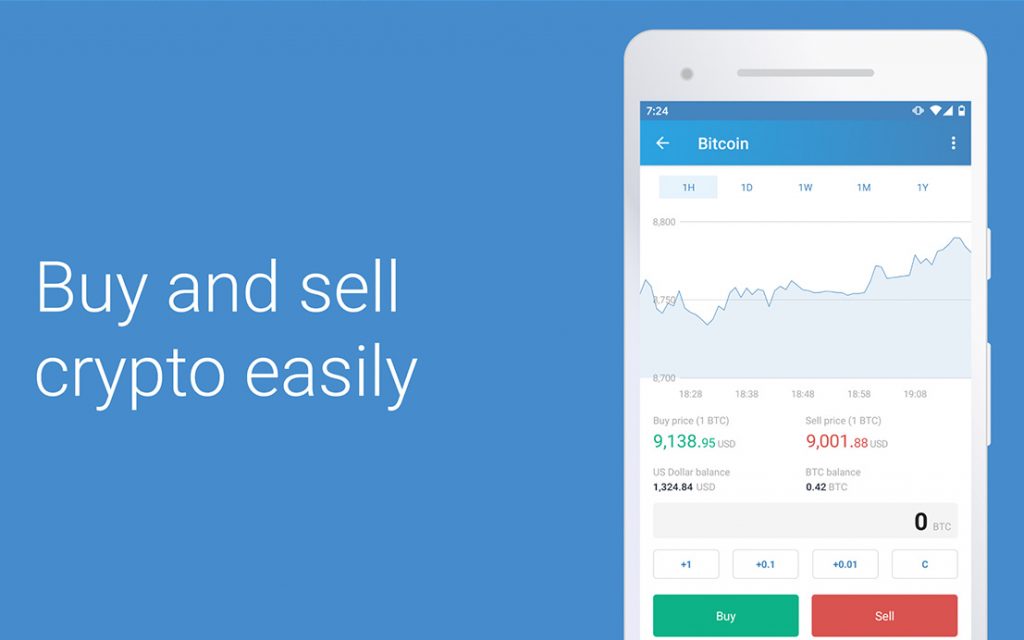 They also believe that we'll see more gamified trading platforms (like Botwars) in the future as "gamification is a strong trend even outside of crypto, so we expect more platforms to adopt a similar idea."
If you'd like to trade Bitcoin ahead of the Botwars competitions then bitFlyer is the place to go, with an excellent reputation for transparency and quality service. You can also buy, sell and trade other virtual currencies, including Ethereum and Litecoin, in complete confidence.

Tips and advice for new players
bitFlyer is a highly supportive network with some great tips and advice to give for Botwars players who are new to the world of trading. "First of all: gain the knowledge, educate yourself as much as possible about regulation, security and different coins," they say. "Then choose the best crypto exchange that suits your expectations and is globally licensed like bitFlyer."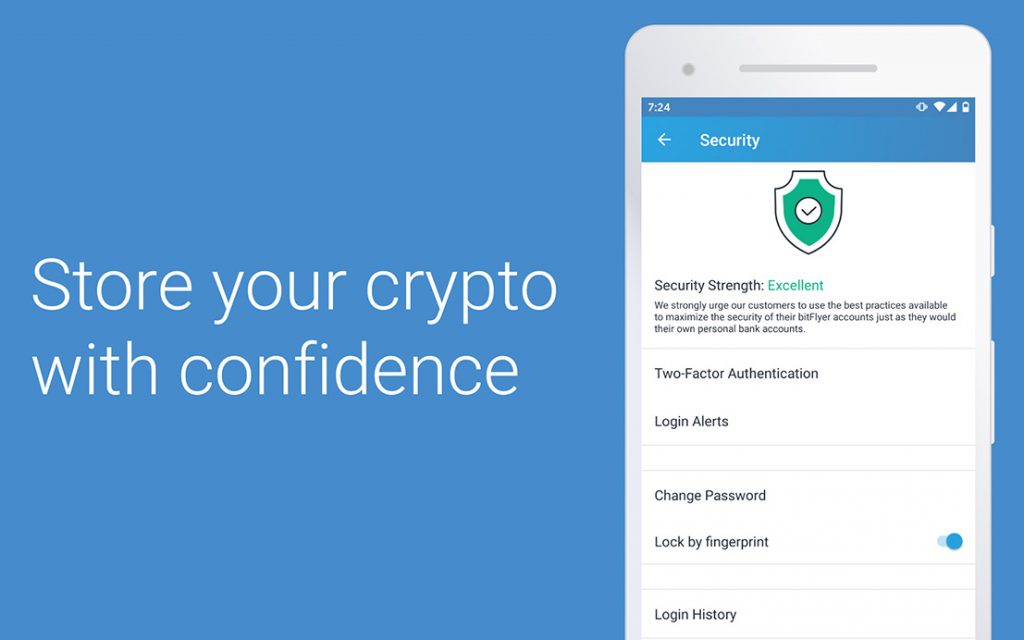 It's also vital for players to protect themselves, and "a few basic safety measures can go a long way", says the bitFlyer team. "Use a unique password for your crypto exchange account, adding two-factor authentication to your account and keeping your private key secure. bitFlyer allows its users to implement those security features easily on both its website and mobile applications."

bitFlyer and Botwars
We spoke to bitFlyer to find out more about their reasons for sponsoring Botwars and their favourite features of the game.
"bitFlyer is passionate about technology and always tries to support original and interesting projects around blockchain and crypto," they told us. "Botwars is the combination of action game, trading and finance so players can learn about the markets while playing. We like how the real life market prices are cleverly included in the app and impact each battle, as it makes the strategy component deeper compared to most mobile games. We believe education around blockchain and crypto is the key to making those technologies more accessible."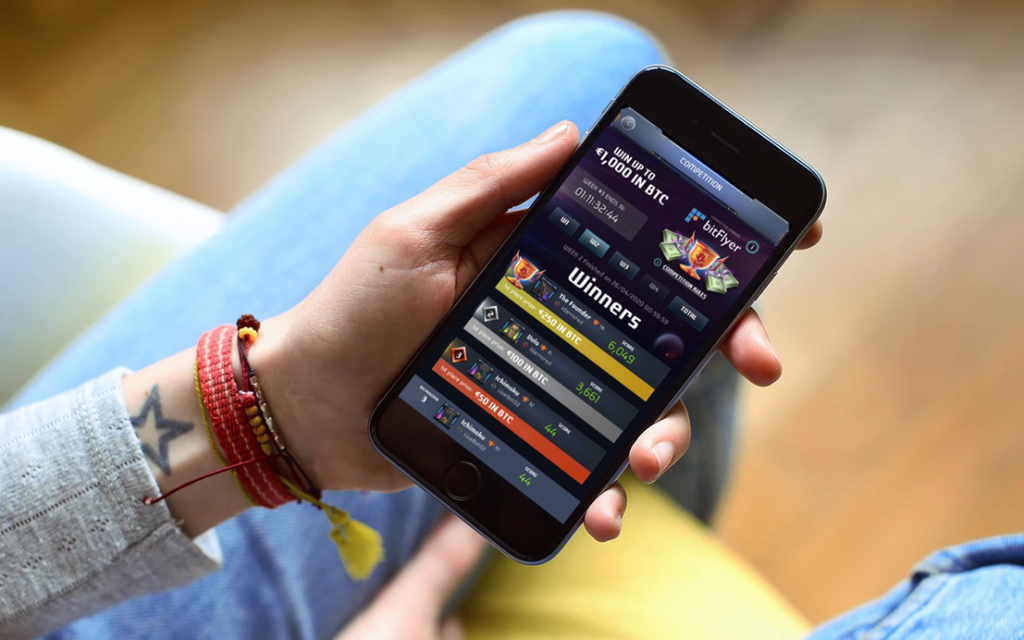 If you want to get started and enter our first competition on the 1st June, download Botwars now, from GooglePlay and Apple App Store. Plus, for competition updates and to connect with likeminded players, follow our Facebook page.