Botwars version 1.3.0 is available from the App Store and Google Play
Battlefield visualisation
After mixed player feedback and poor usage statistics we decided to remove the battlefield visualisation from the game. The analysis was that it was causing more confusion that it was bringing enjoyment.
Replaced the mini map with chart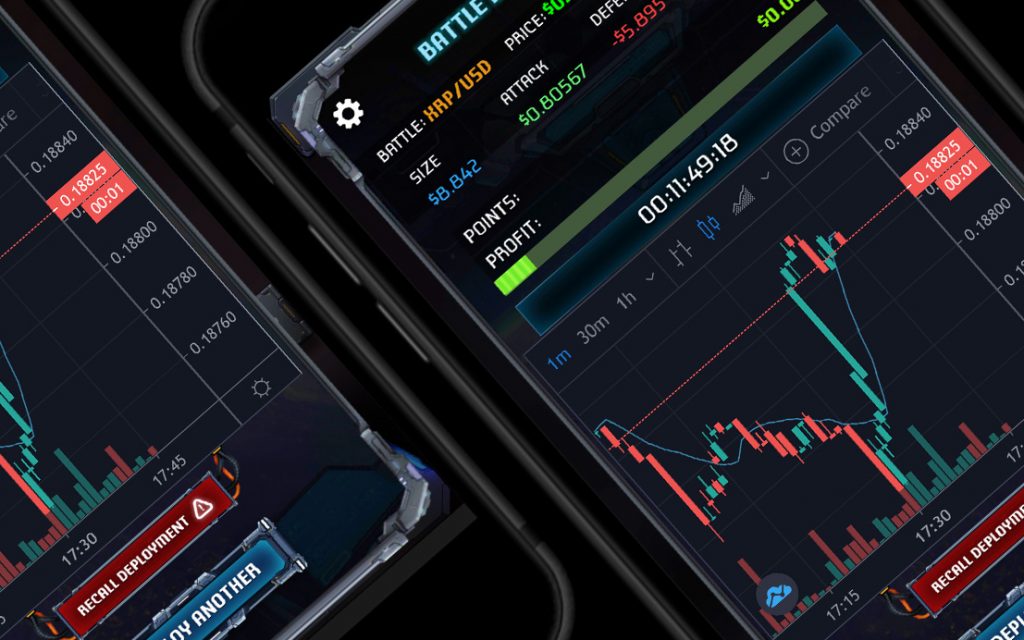 In the deployment journey, after you have built your trading bot, you now are show the candlestick chart and your current position and score.

The same view is also available for inspecting current deployments
Player avatars
We added a range of new avatars images to give players additional customisation options.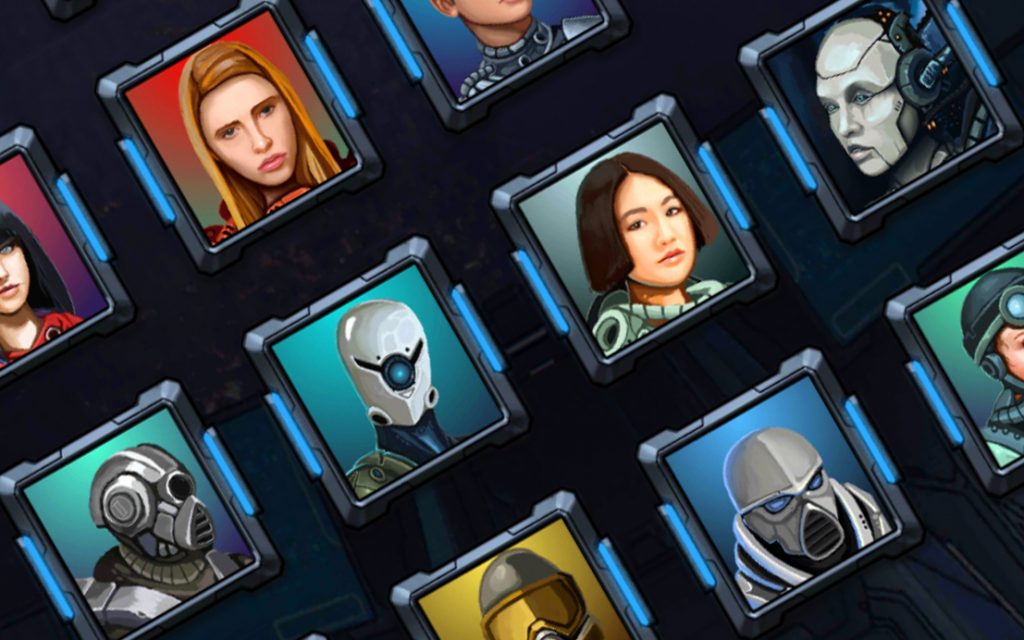 Create your own clan
We removed the default clan list and have added a new framework which allows players to create their own clan.
As our player base is international now, Clan leaders can specify the default language to be spoken in the clan.
Clan icons can be changed, along with the name.
Clan leaders can set the clan to open or closed, open will accept all new players, where as closed will require players to request access.
Clan leaders can transfer clan leadership to other players.
Clan leaders can remove players from the clan.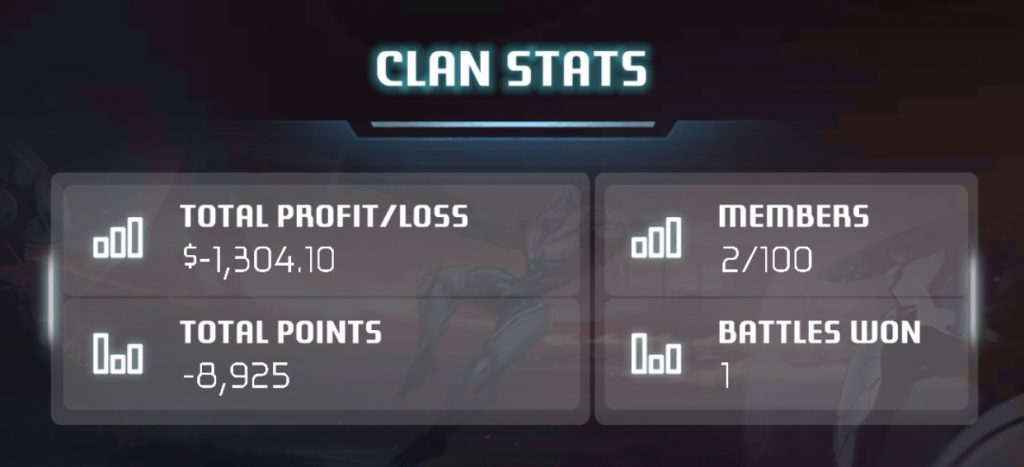 Clans have an extended statistic panel now, showing combined profit, number of battles and victories, total points and total members.
Loot box bug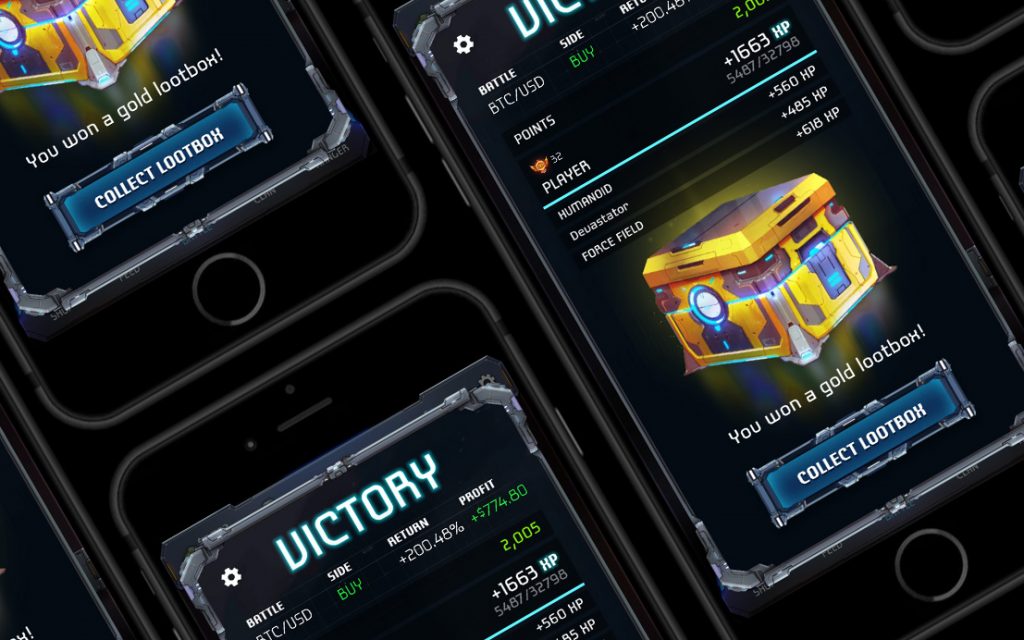 We fixed a rather annoying bug that was causing many Android users to crash when collecting loot boxes.