The out of this world financial trading game
Botwars is a new hybrid of casual and financial simulation games. It requires a mixture of skill, chance and strategy to win at simulated or real derivatives trading.
Battle in new financial worlds
Command your army and conquer different financial markets by deploying your best units into battle. Customise your deployments with combinations of epic add-ons, weapons and shields. Learn alongside others in a clan, complete daily challenges and compete against friends. Level up your commander to prove your skills in order to play for real money and unlock new games modes and features.
Commander, get ready for battle
Botwars is available for download as Beta, this means we're actively developing it. New characters, battle modes, balancing and bug fixes are released regularly and we want your help to make it the best game possible.
Note: Game is currently only available in English.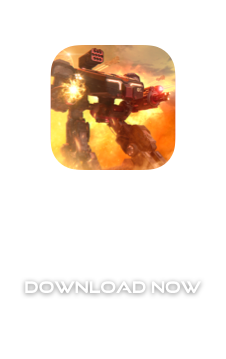 Newsletter
Get early access to Quazard games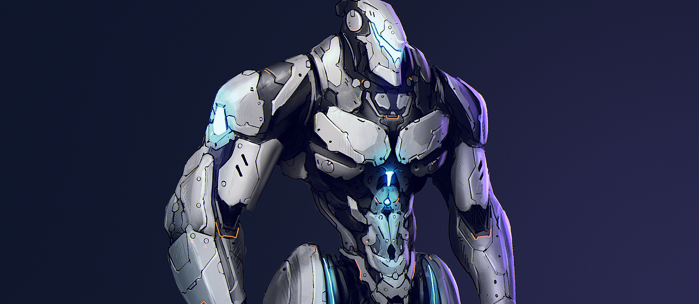 Humanoid
The lifeblood of your army, Humanoids are quick to deploy and can be customised with a variety of different weapons and shields. The humanoid controls the size of trade, so the greater the level, the larger the trade can be made.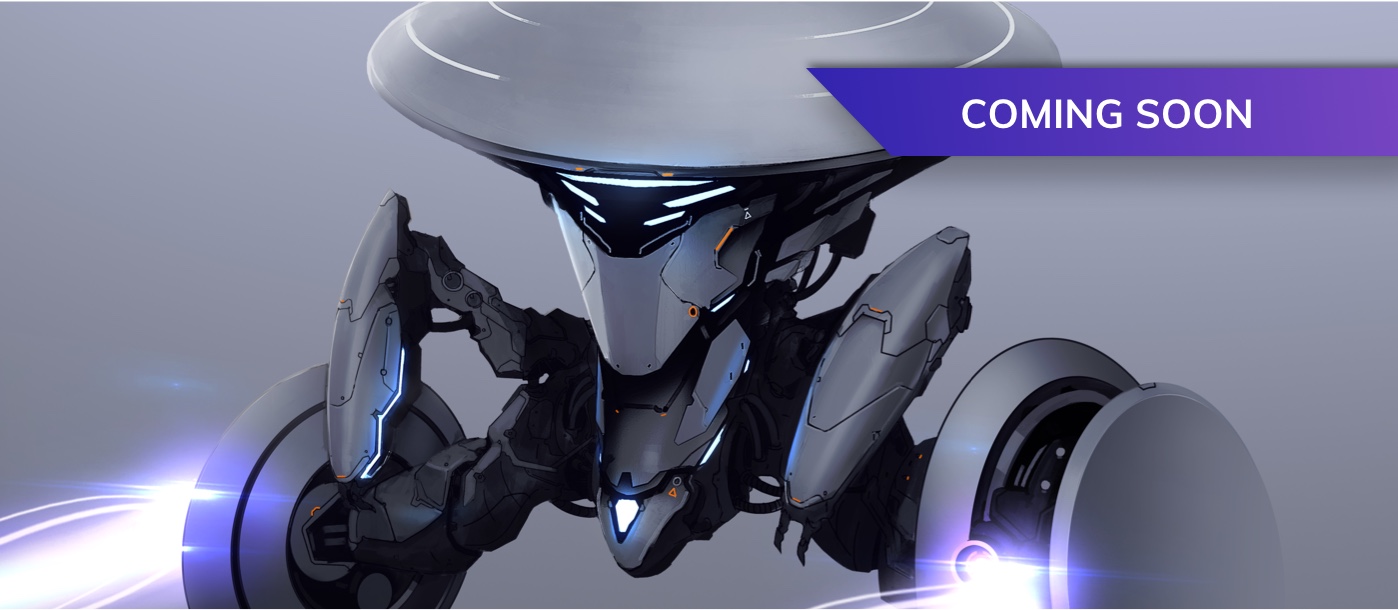 Drone
A covert unit type that responds to remote signals from friendly operatives. Drones can remain undetected on the battlefield as they bury themselves until the critical price point, when they then reveal themself

and join the battle.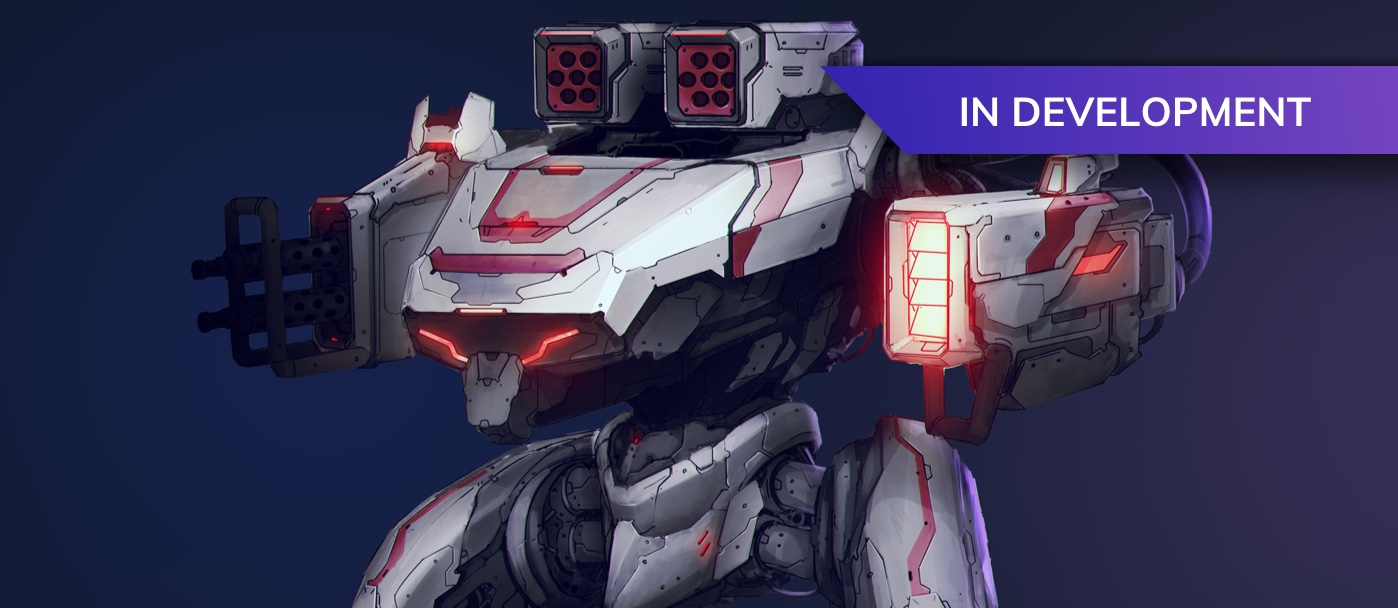 Algobot
A huge advanced mechanical unit that has the ability to continuously battle for days. Using algorithms to predict the battle movements and focus its firepower to maximise the results. Algobots are highly customisable and extremely powerful.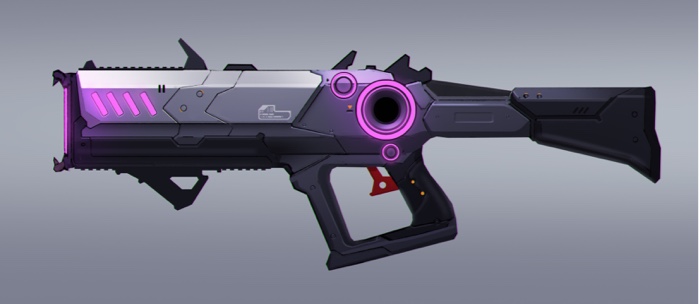 Weapons
Most characters can be equipped with different weapons, the weapon sets the battle style and trading order type as well as defining how much profit can be made. Use weapons to gain XP points and increase the profit targets.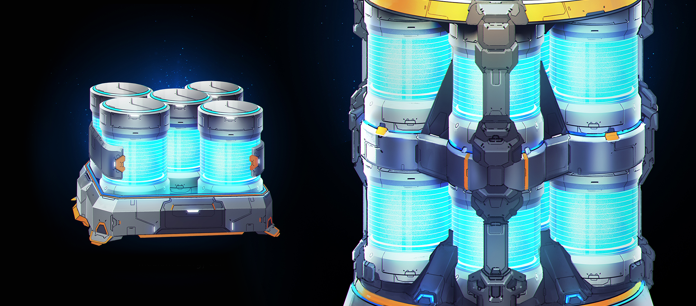 Add-ons
Each character type has a different array of available addons, they range from ammunition which adds leverage to the trade, shields which give the deployment protection and the trade a stop loss and weapon scopes that work like technical indicators.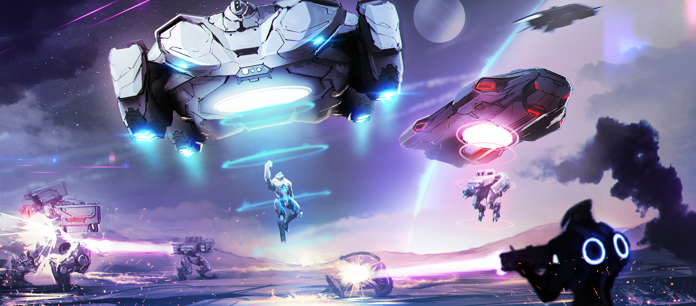 Battlefields
Explore and conquer new financial markets that are represented as a different battlefield. Each battle is a game of two-halves where its BUY against SELL. Experience a mix of 24/7 continuous action and time based battlefields.
Concept art
Here is some of the Botwars concept sketches and game art.